Over the last years, we have been developing closed partnerships with many budget surf camps. HT's, Macaronis, Rifles, Kandui and all their sisters are all waiting for you!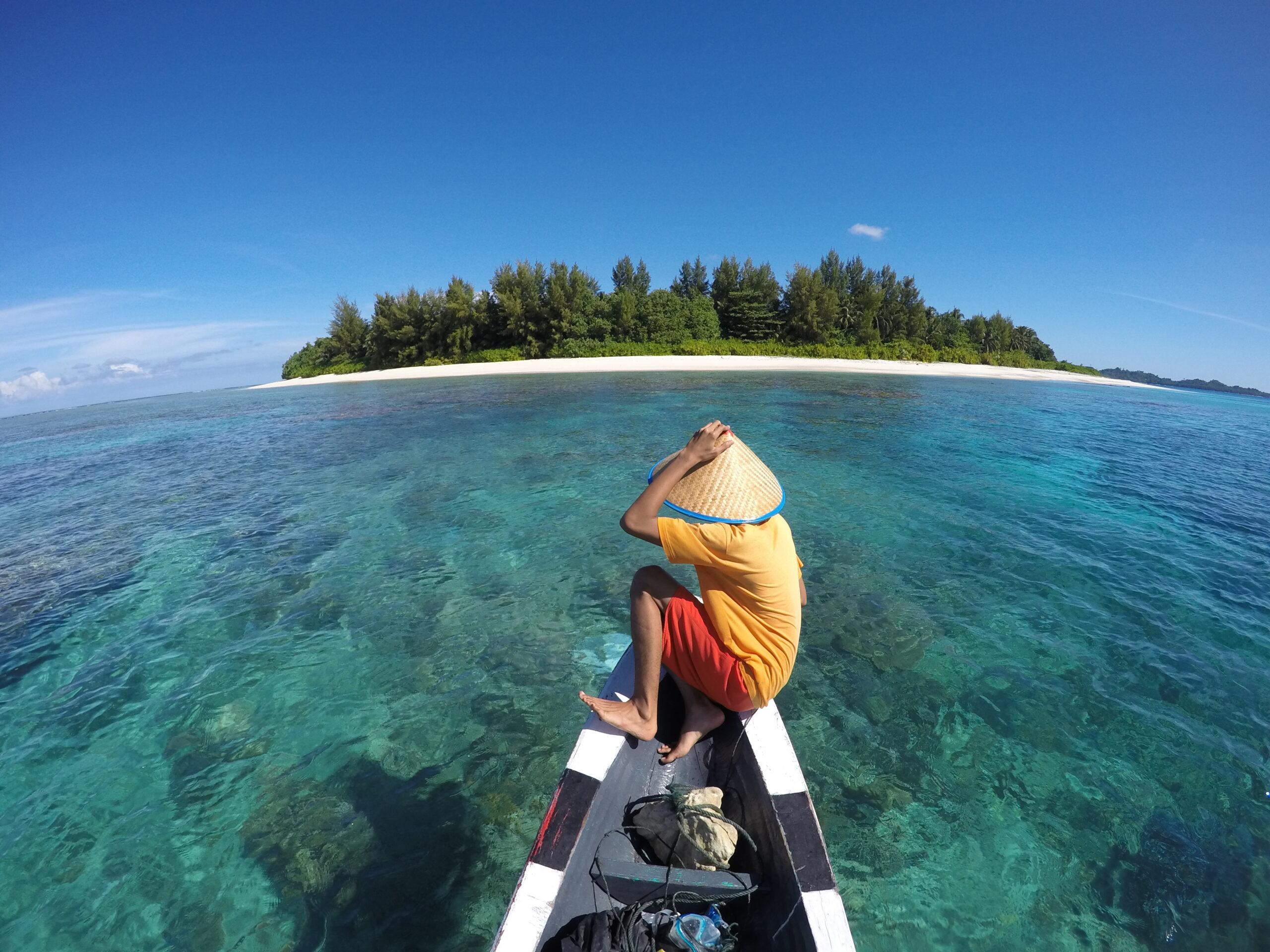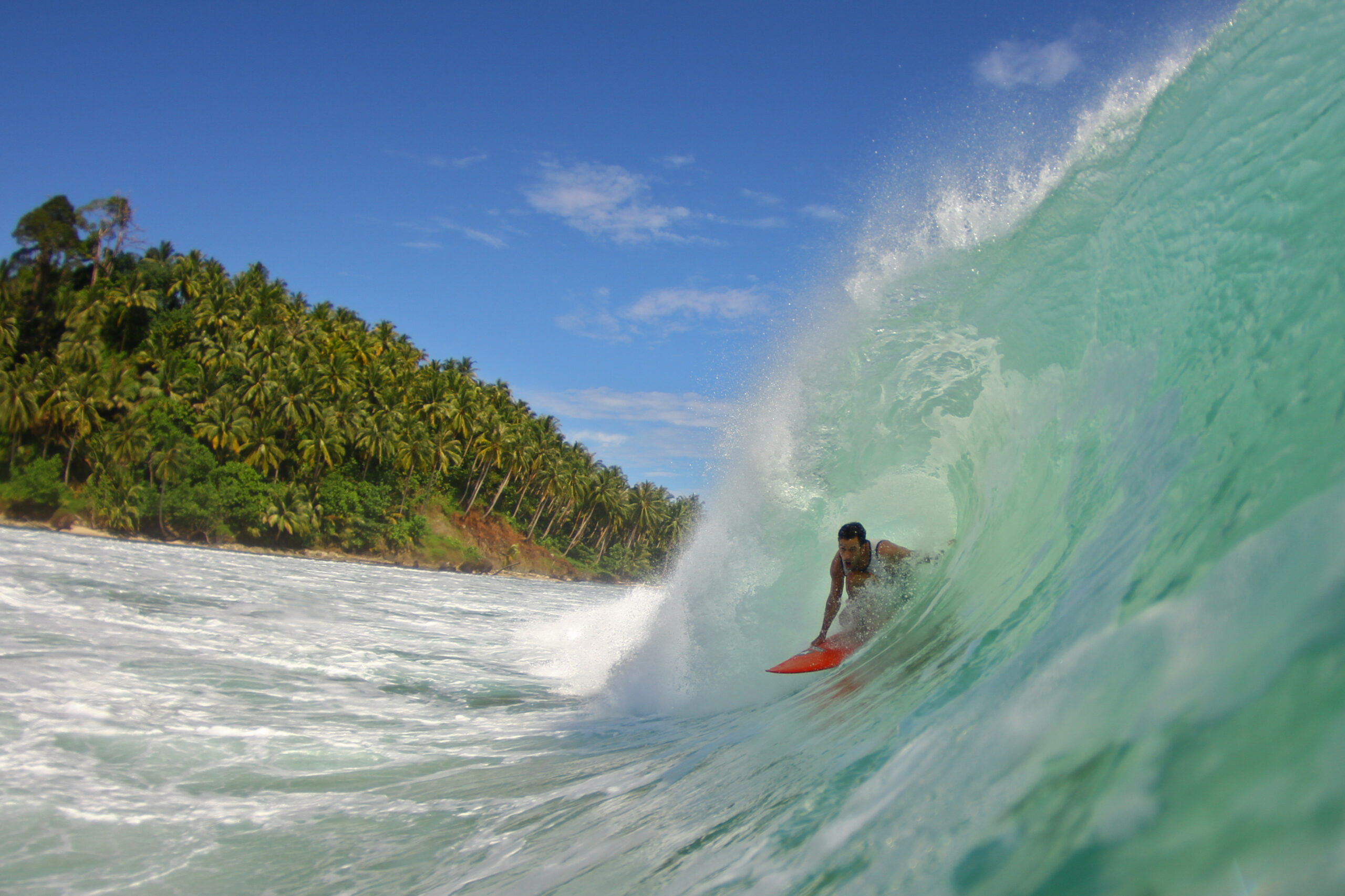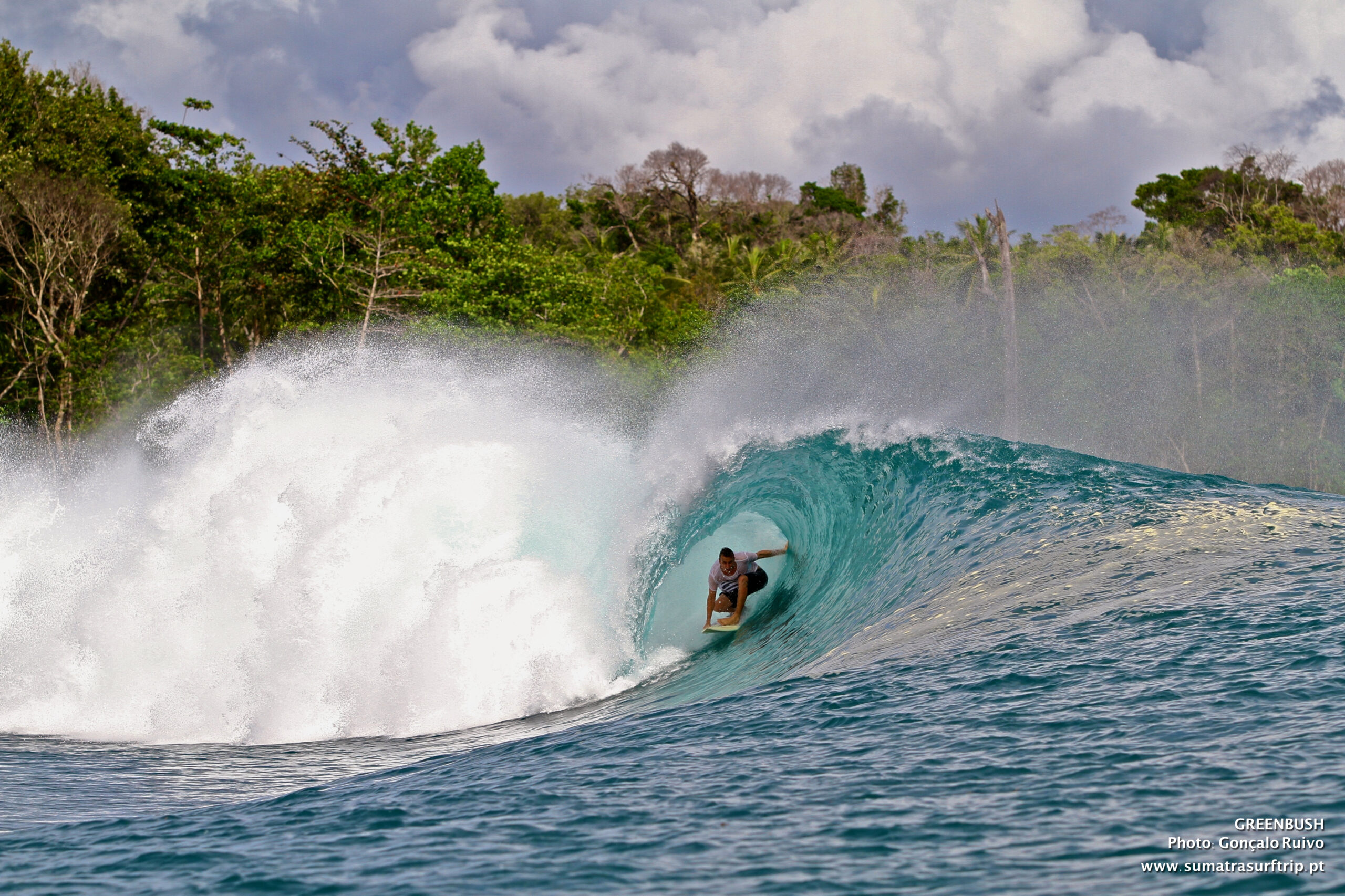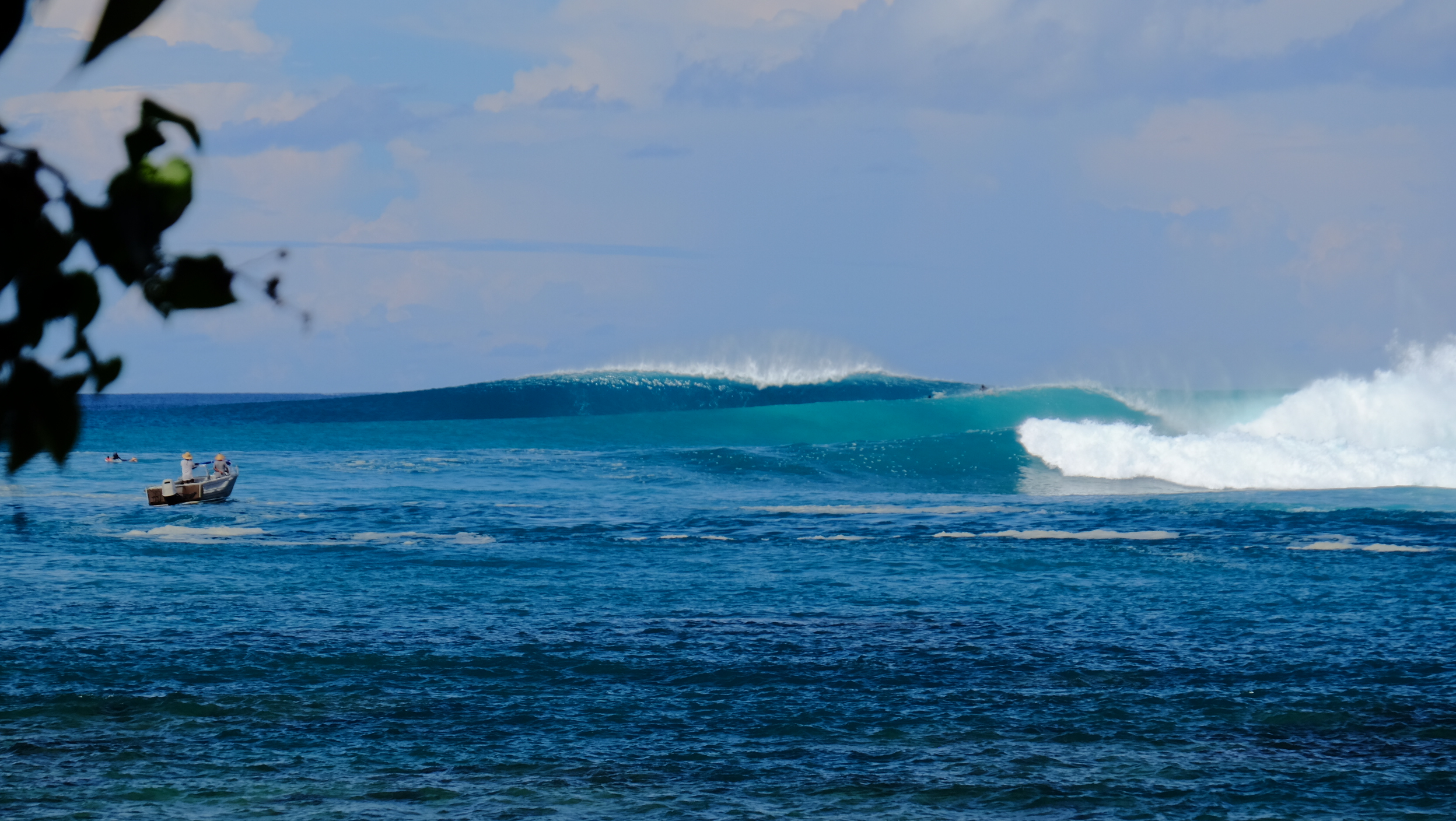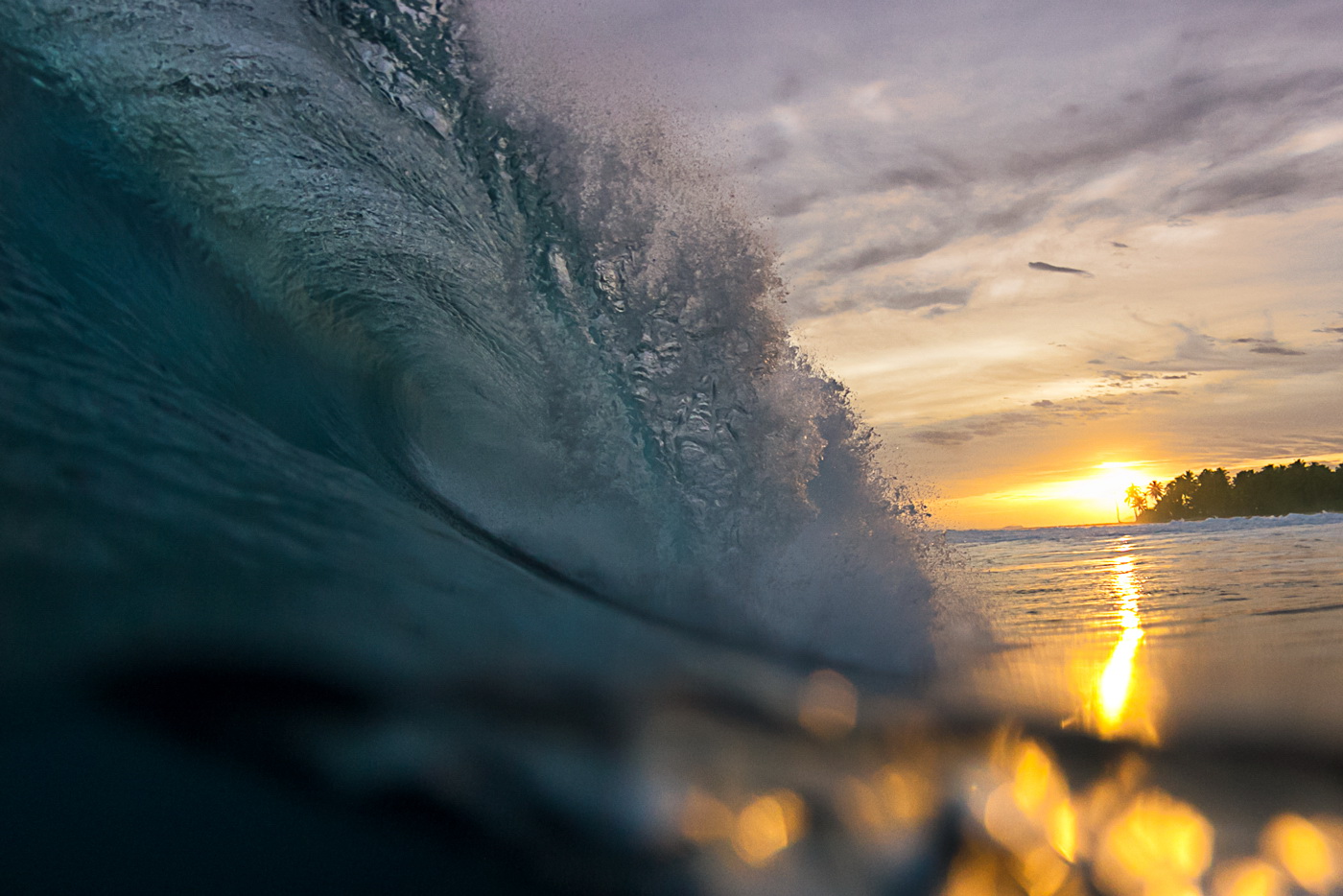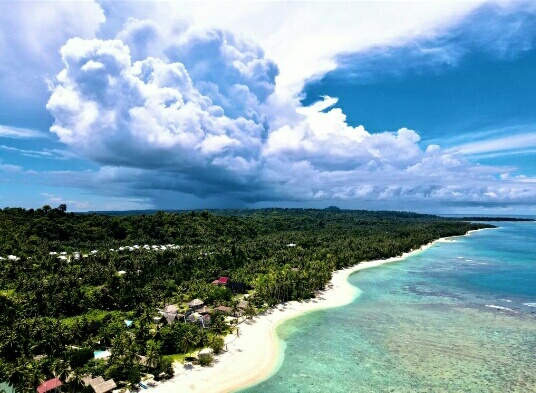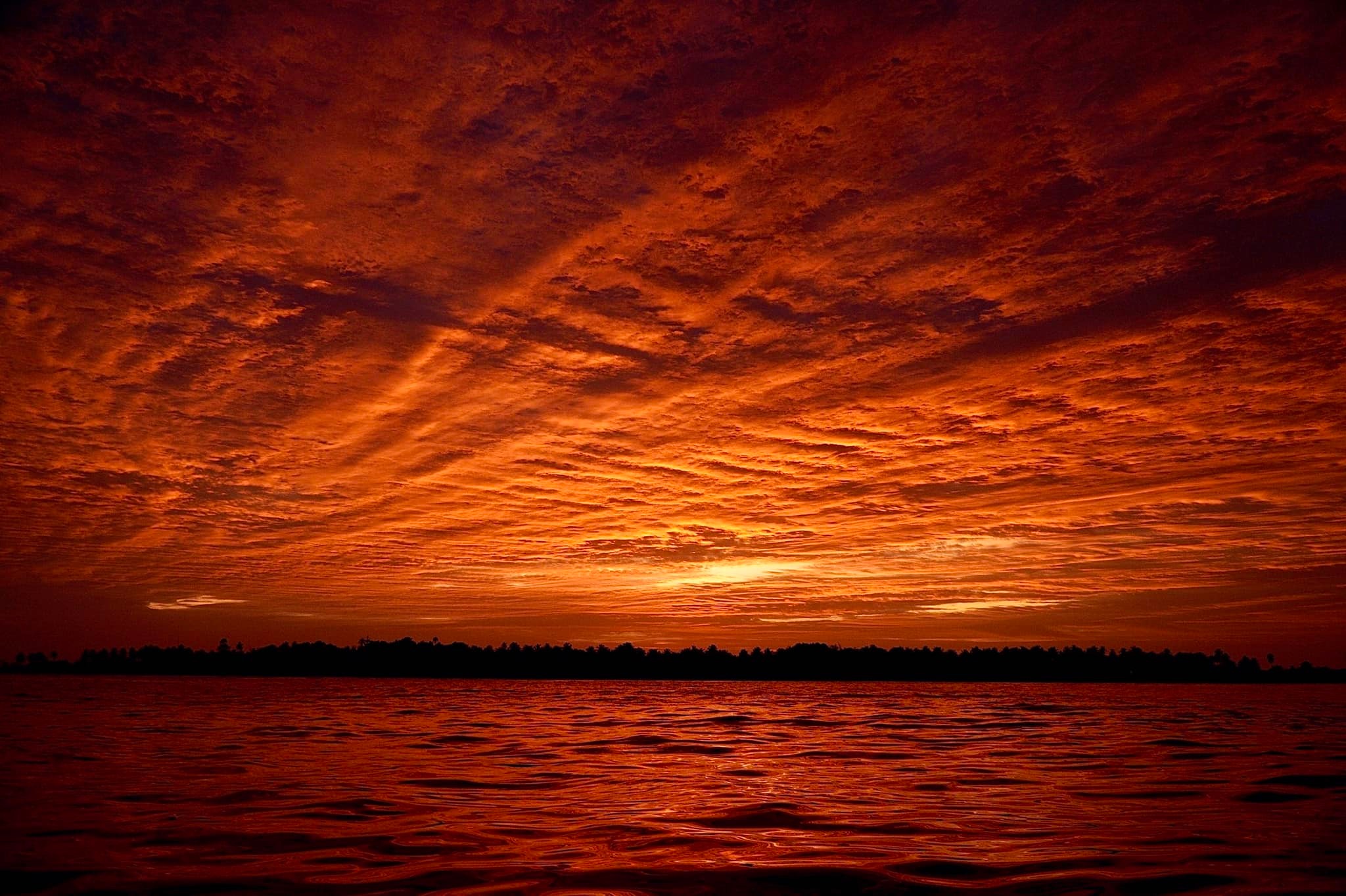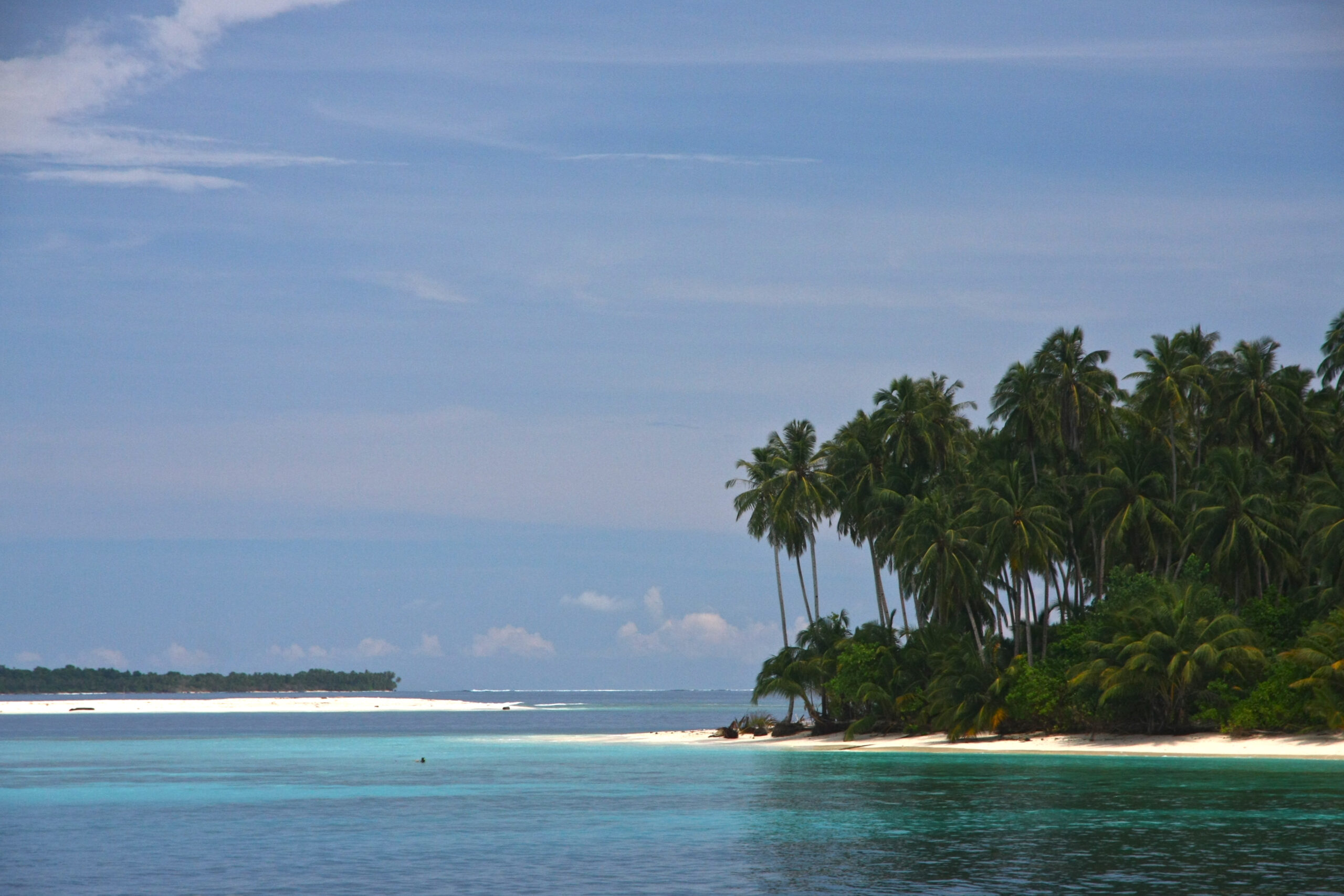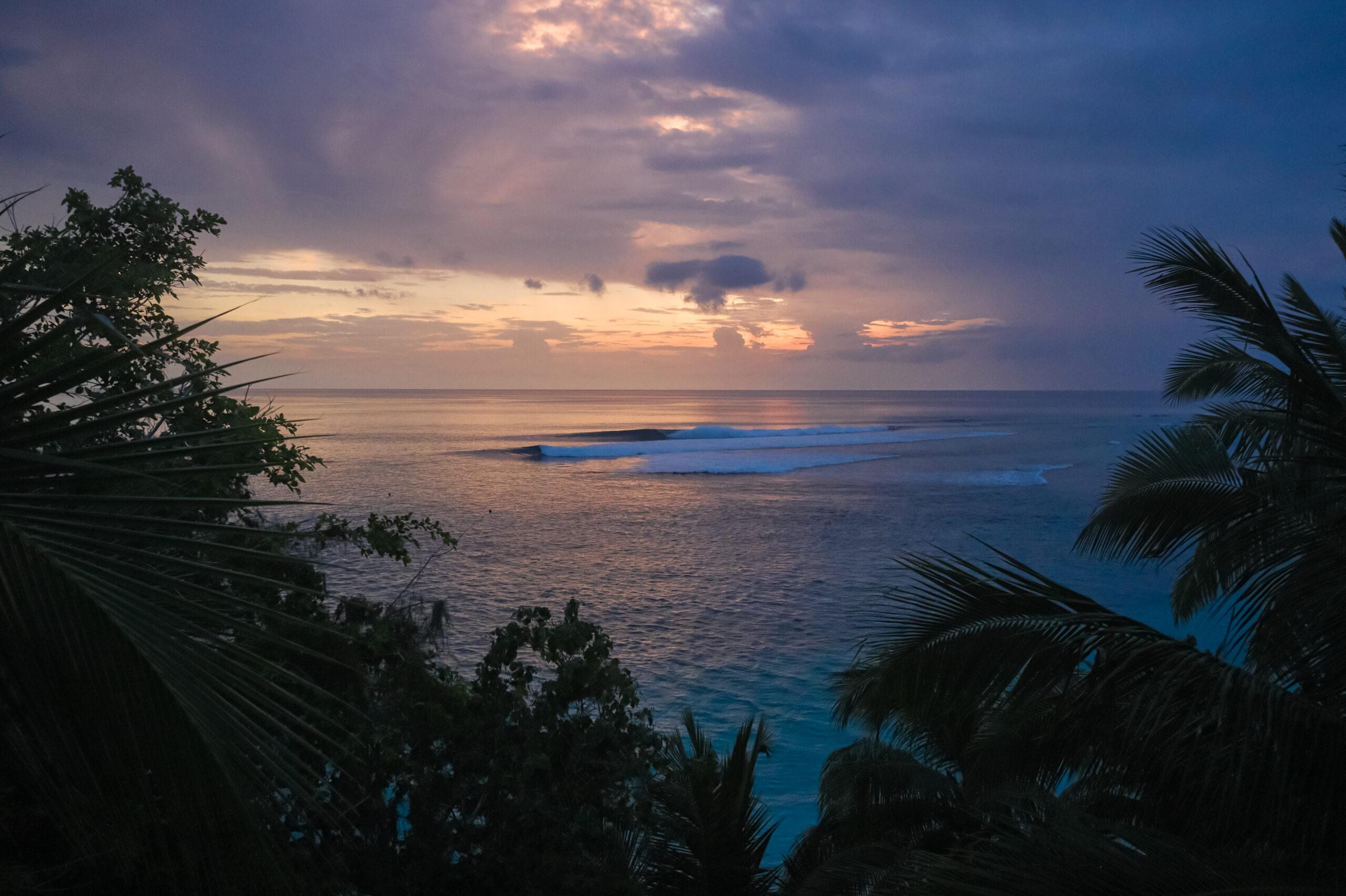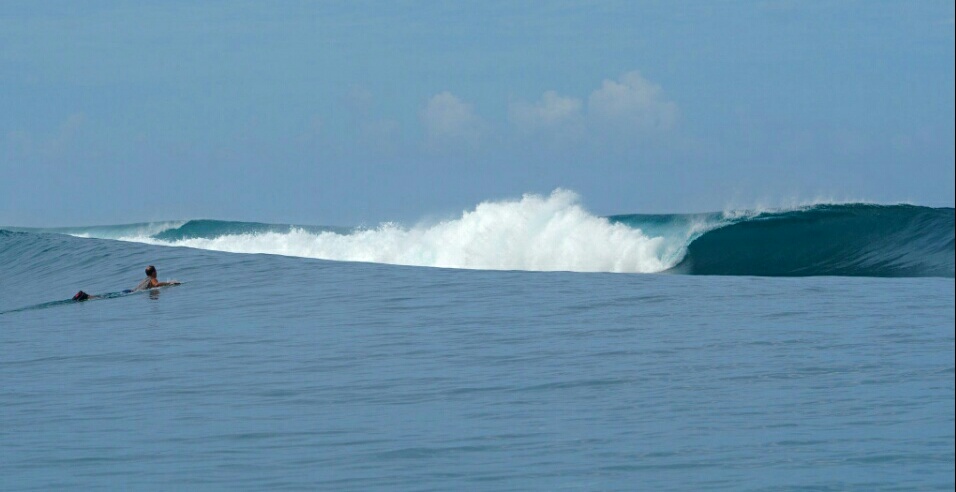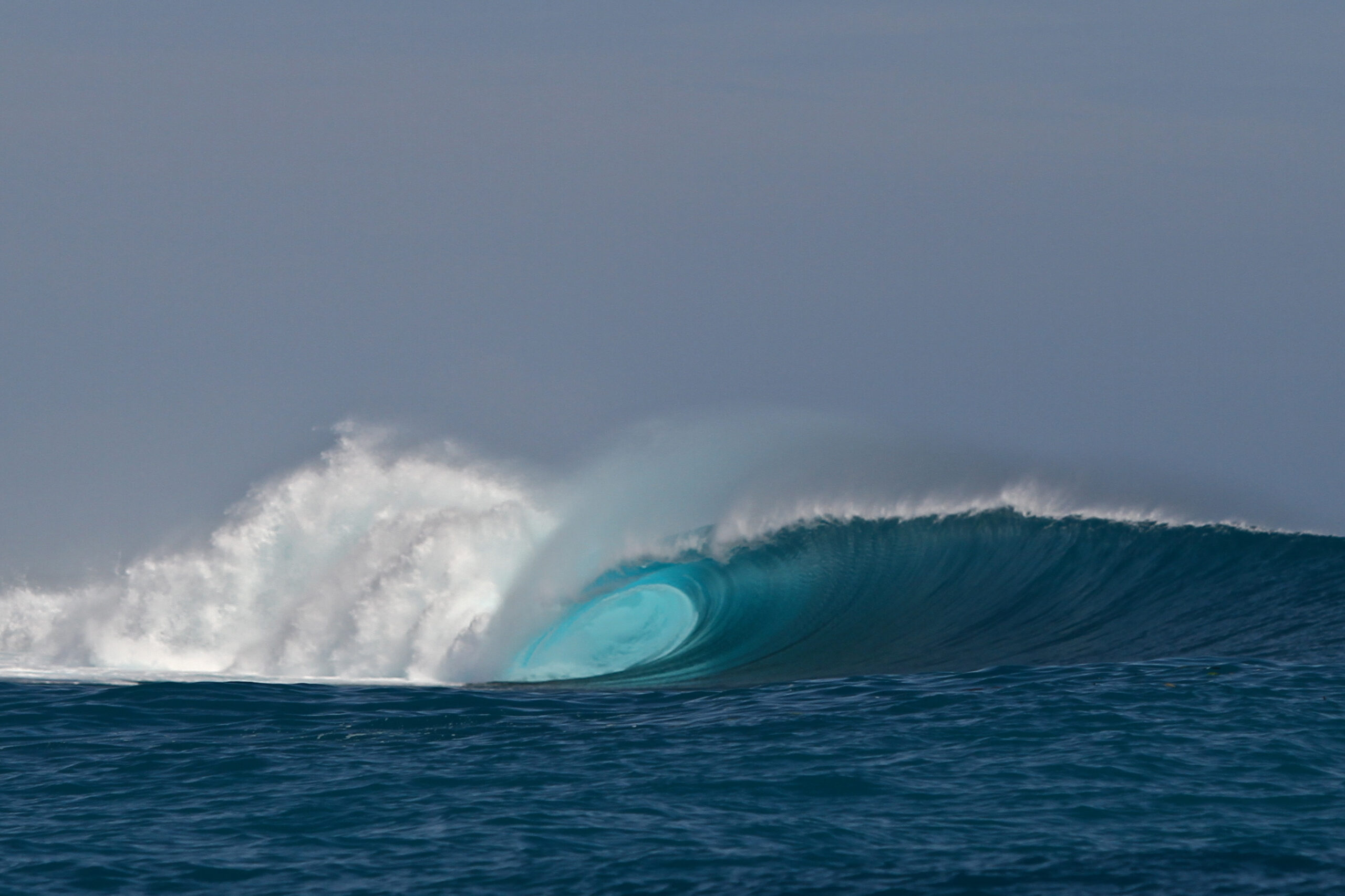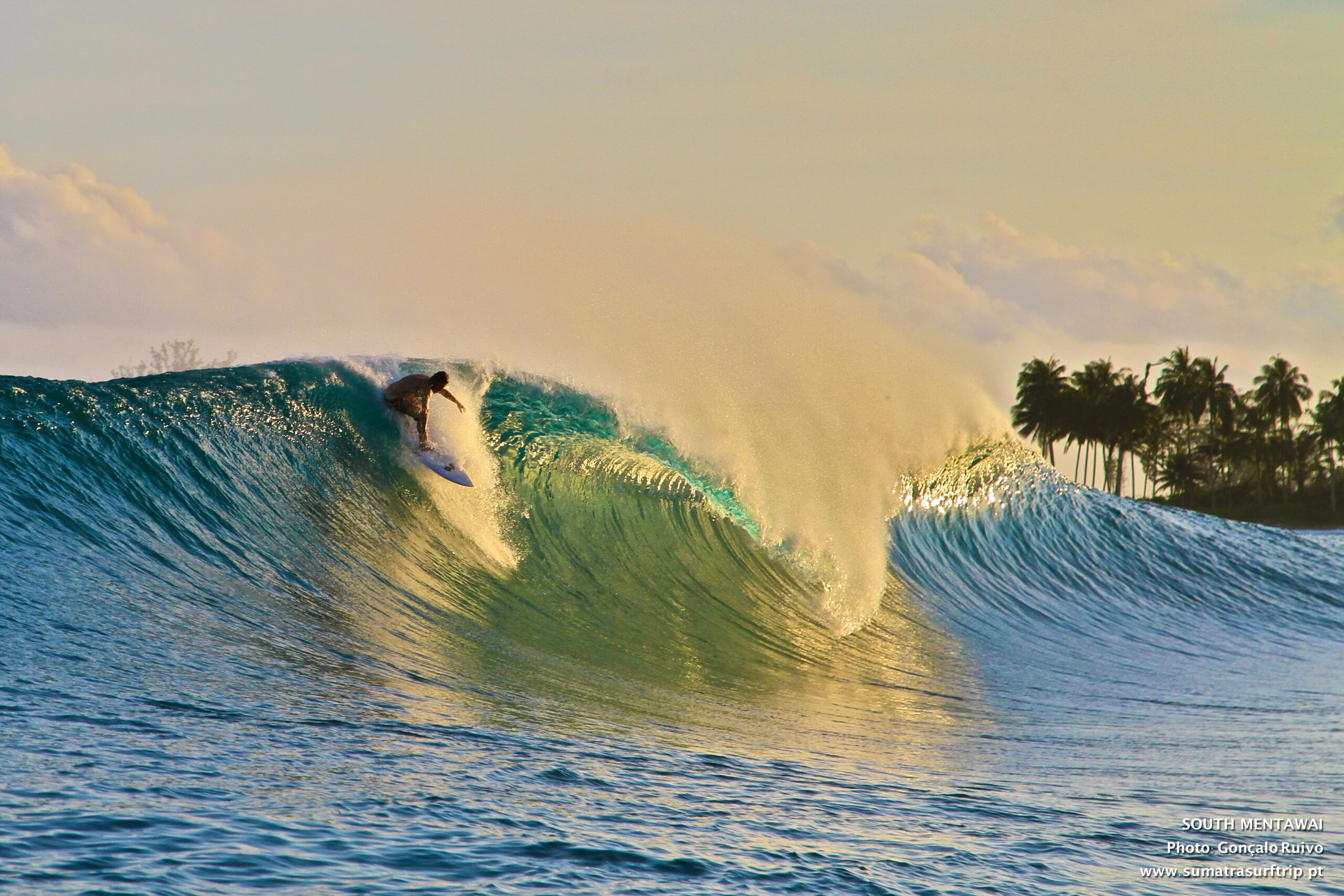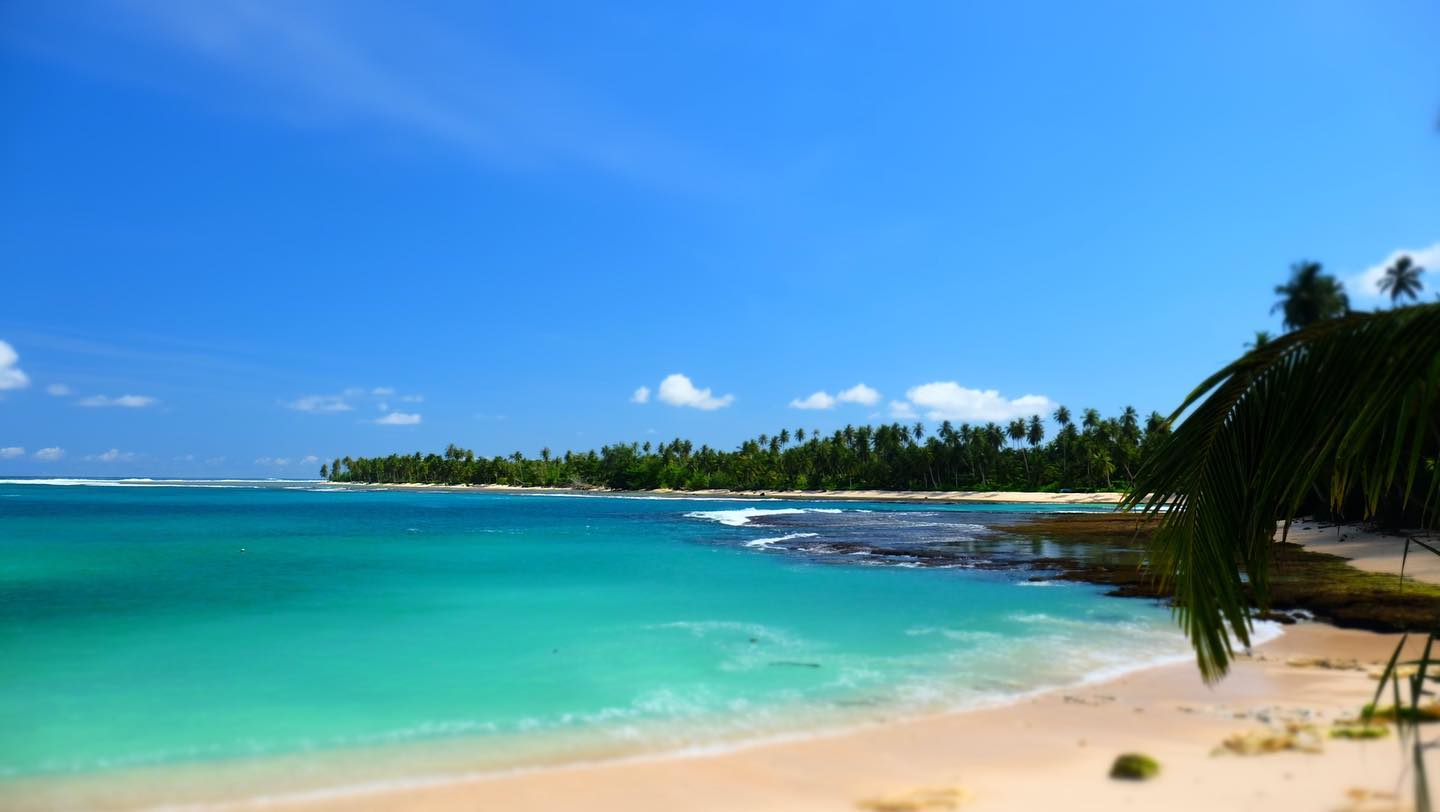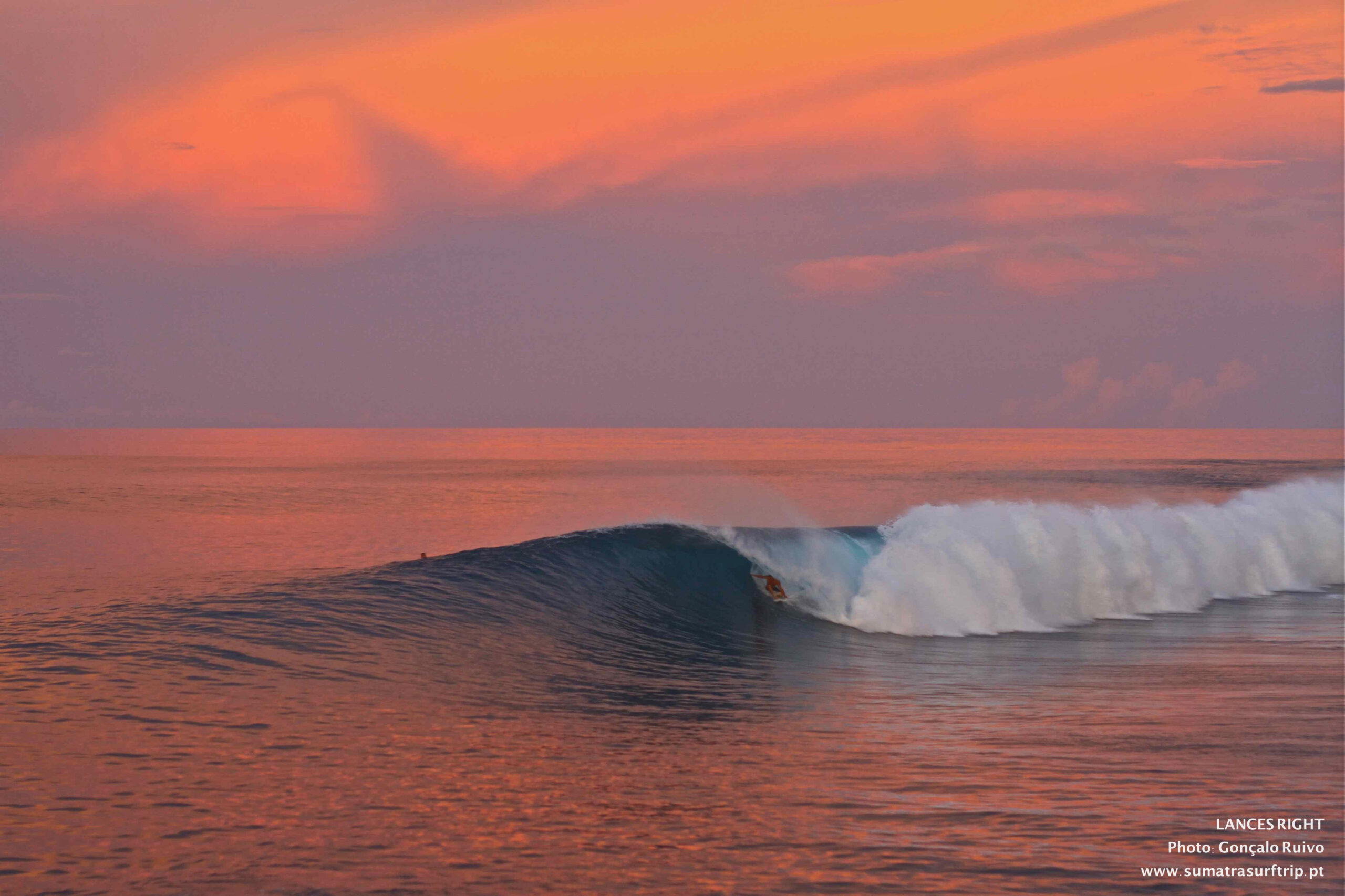 When it comes to organizing surf trips or stays in the Mentawais then we definitely know what we are doing.
We were among the first ones back in 2010 to provide accommodation in Padang and advising groups of surfers heading to this archipelago.
After more than 10 years we know now most of the people running budget homestays, surf camps, resorts and charters boats, we have seen any single waves, Playgrounds area, Telescopes area, Lance's Right area, North and South Pagai, it is easy for us to relevantly advise you.
Beginners, intermediates, advanced surfers, we can offer you airport to airport packages which will optimize your days, time to surf! Don't loose time because of lack of organization!