West Sumatra is one of the most beautiful areas of Indonesia! It's mountainous, divided by three valleys, there are lovely lakes and spectacular volcanoes, and local culture is very lively.Hit the road, car rental with driver is available.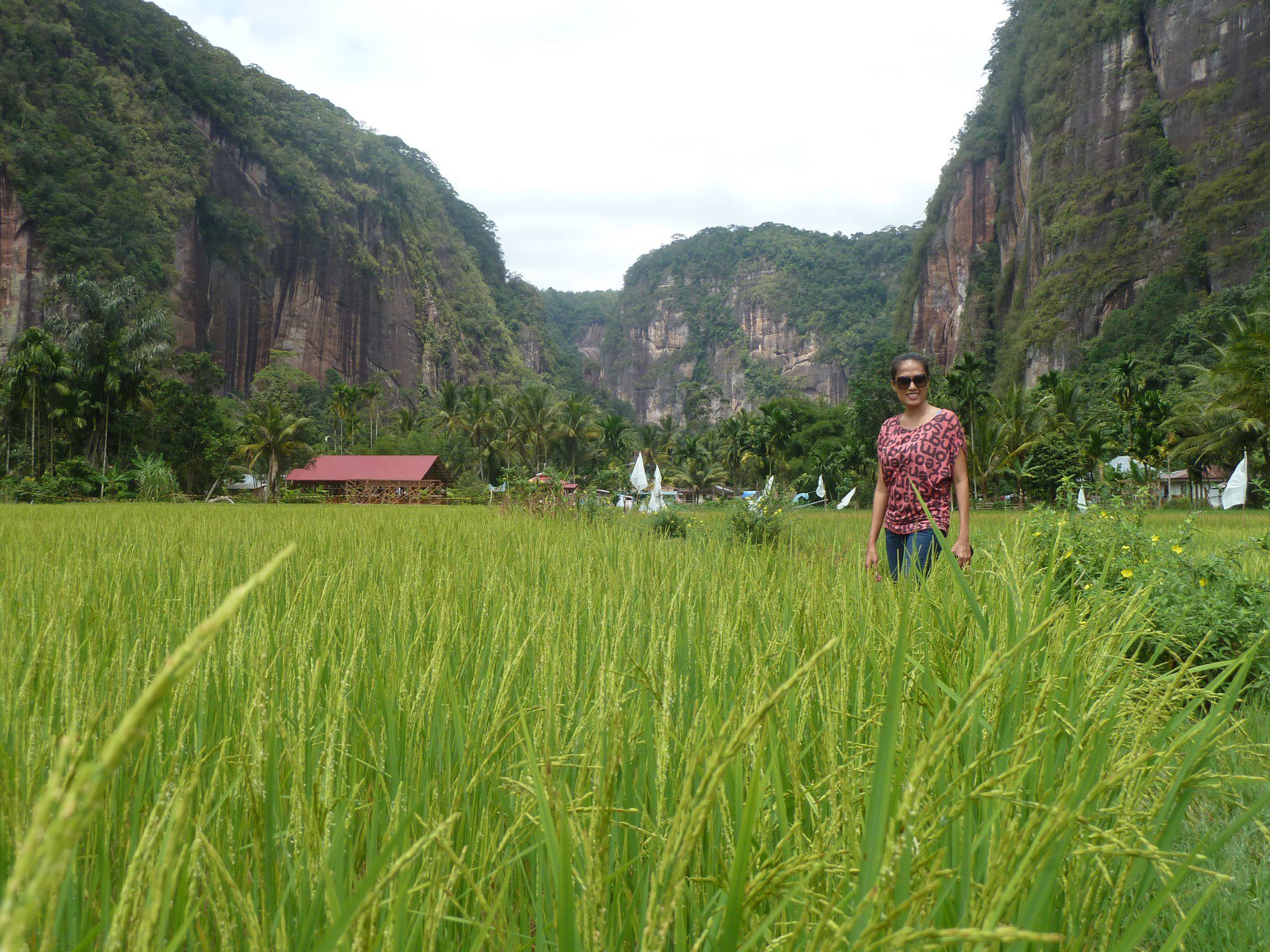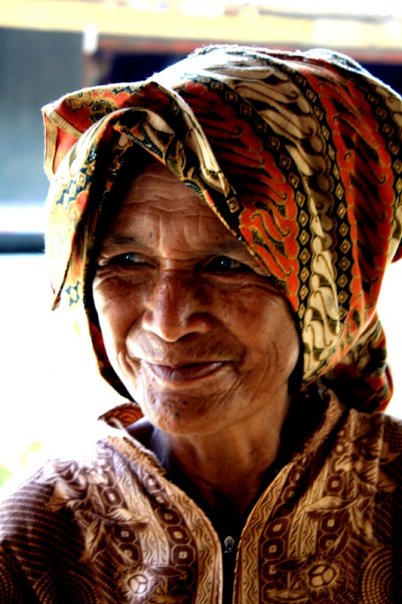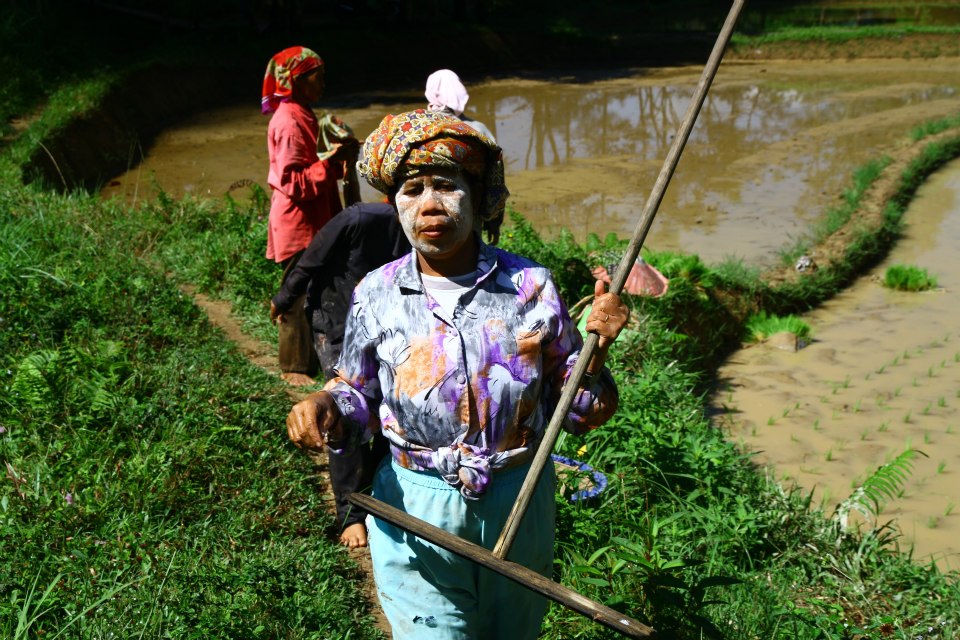 2days
2persons
1night in Harau Valley
Hotel to Hotel
Rent our car
our driver/guide drives you there
Departure 9/10am
Back 7/8pm
Lunches included
1.950.000idr
Around Mount Marapi, hilly, green, still lively and authentic, waterfalls along the way, exhilarating, the Tandikat, the Singgalang, the Marapi, the Sago volcanoes, the cities of Padang Panjang, Bukittinggi, Payakumbuh, the Harau Valley of course, Batusangkar, vous etes au pays des Mingakabau!
A glimpse at the one week road trip around West Sumatra :