Some of the upper hills around Padang perfectly suit mountain biking, you could be surprised! And excited too as some of these downhills require good riding abilities!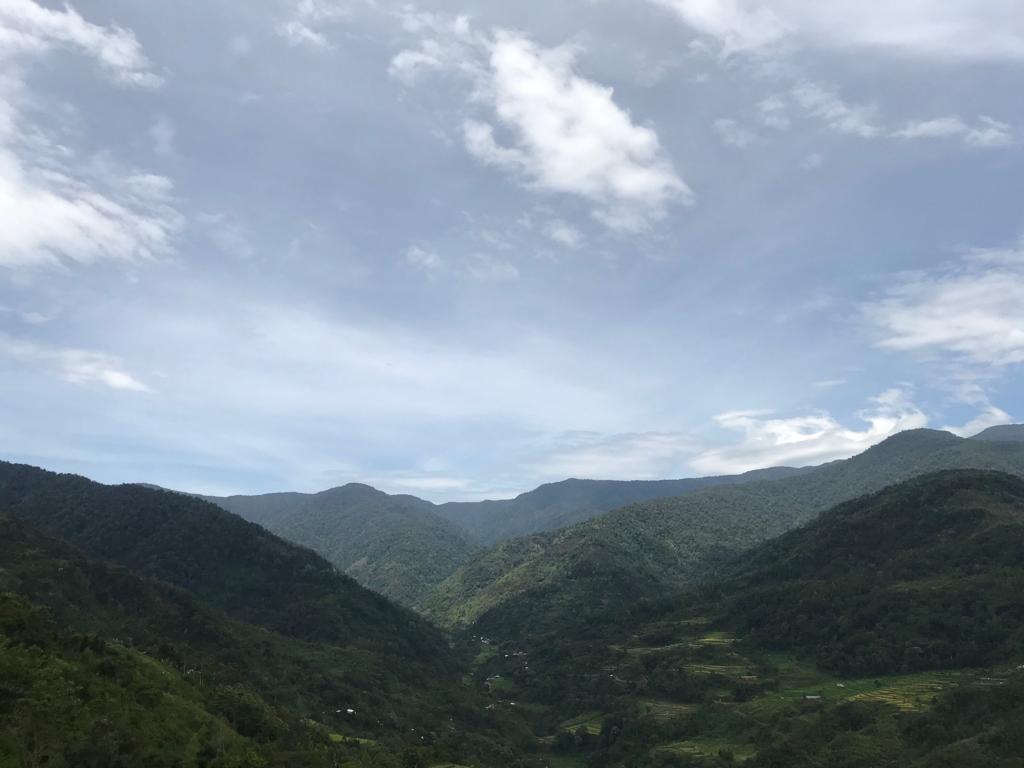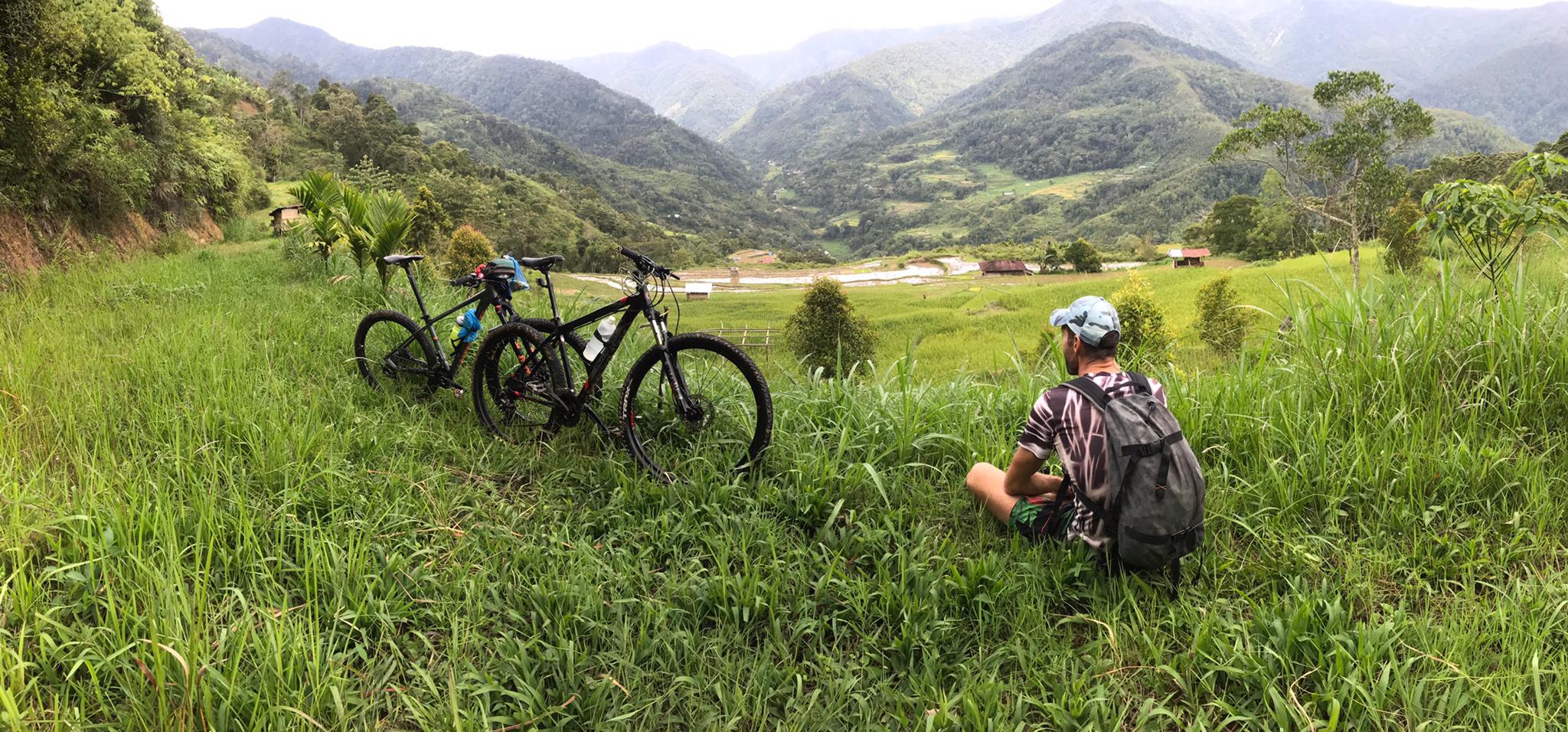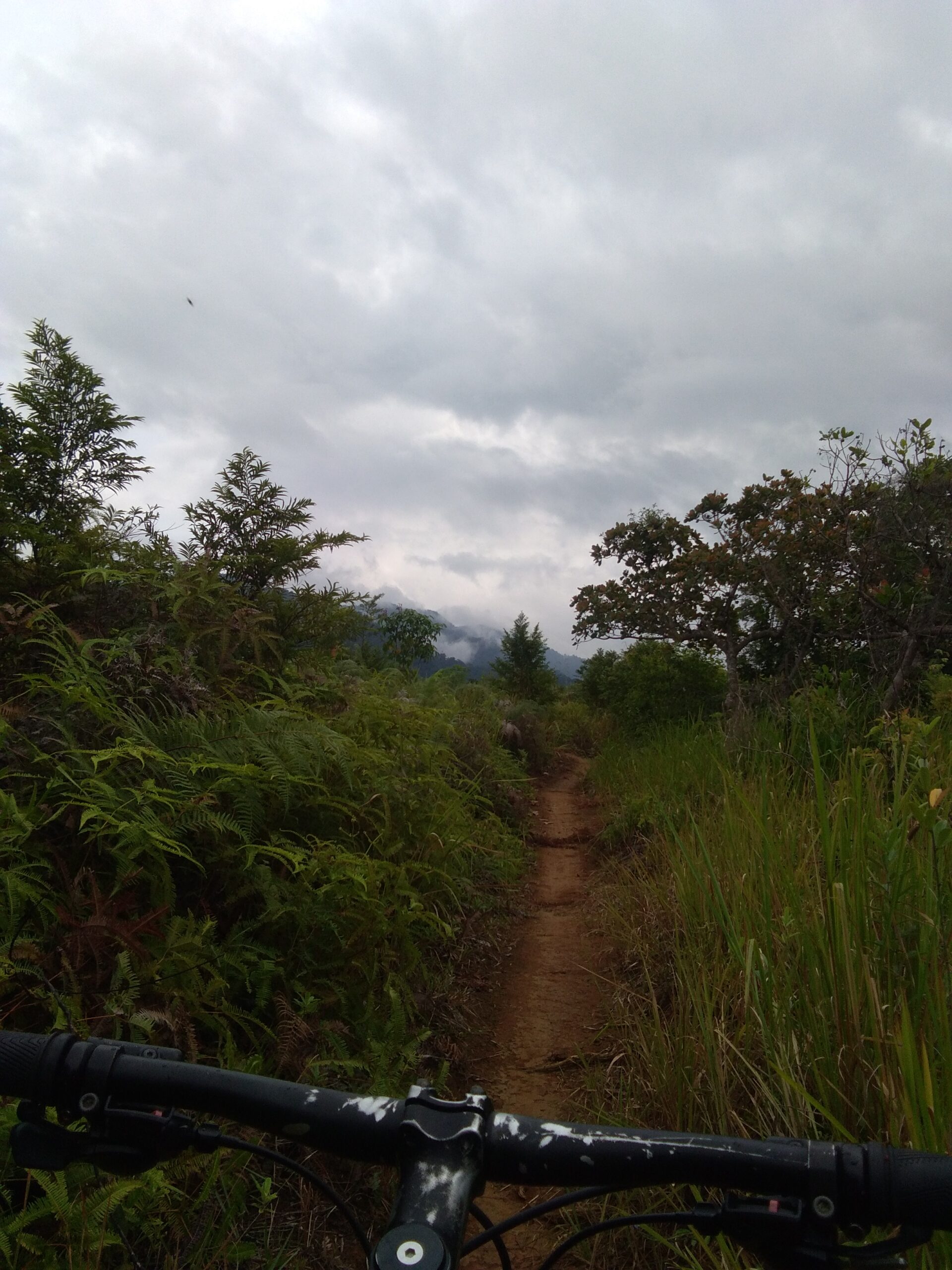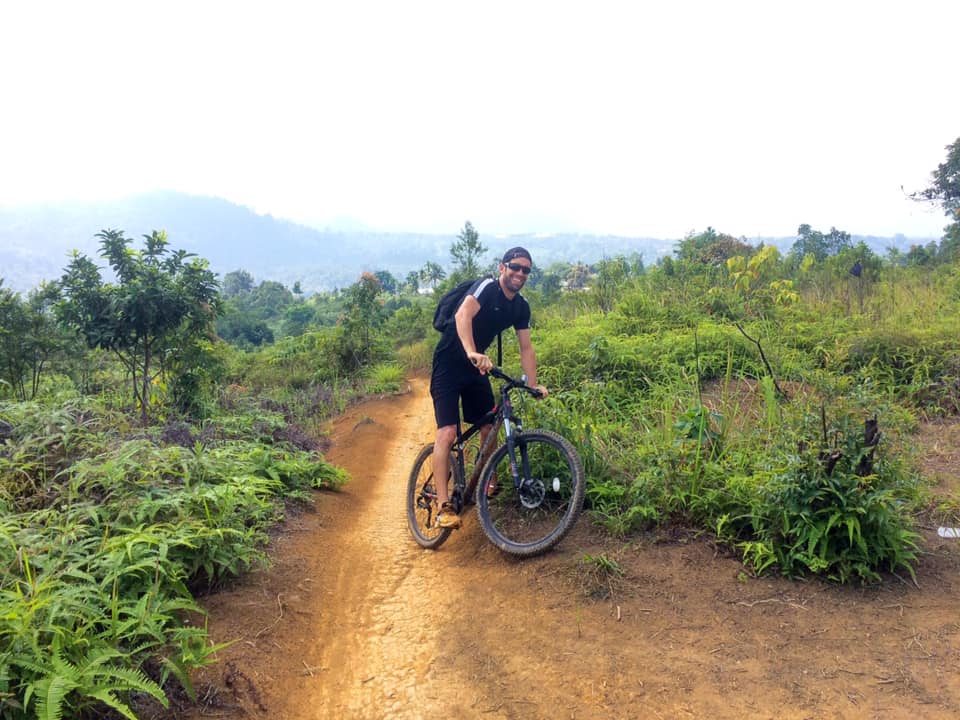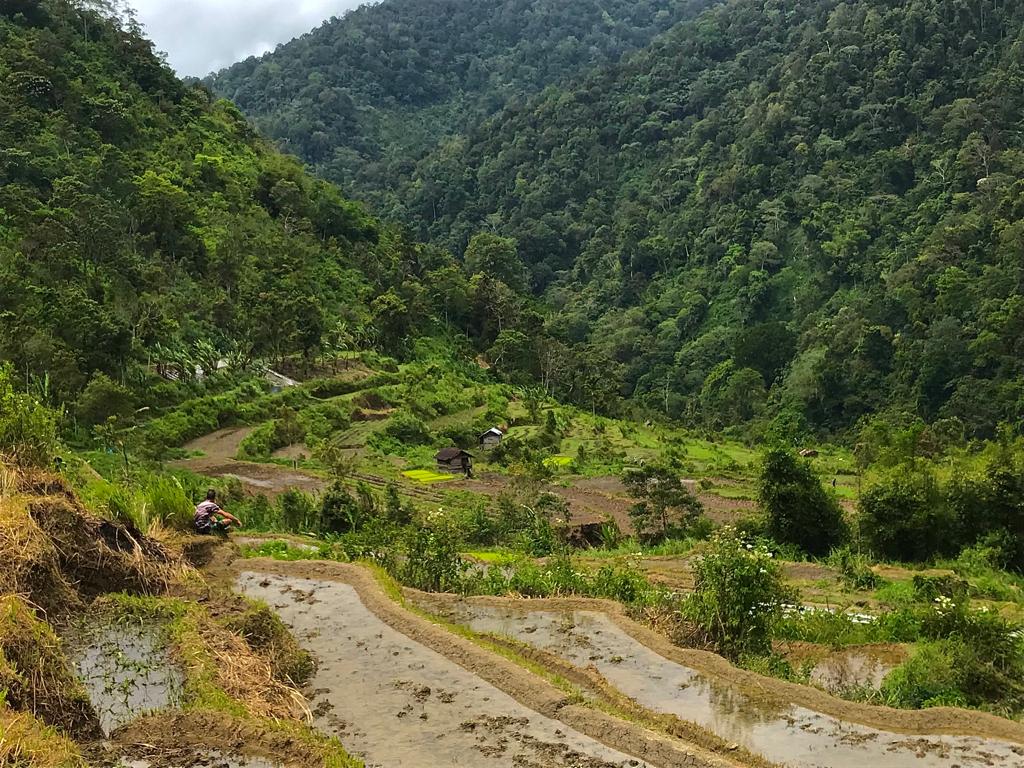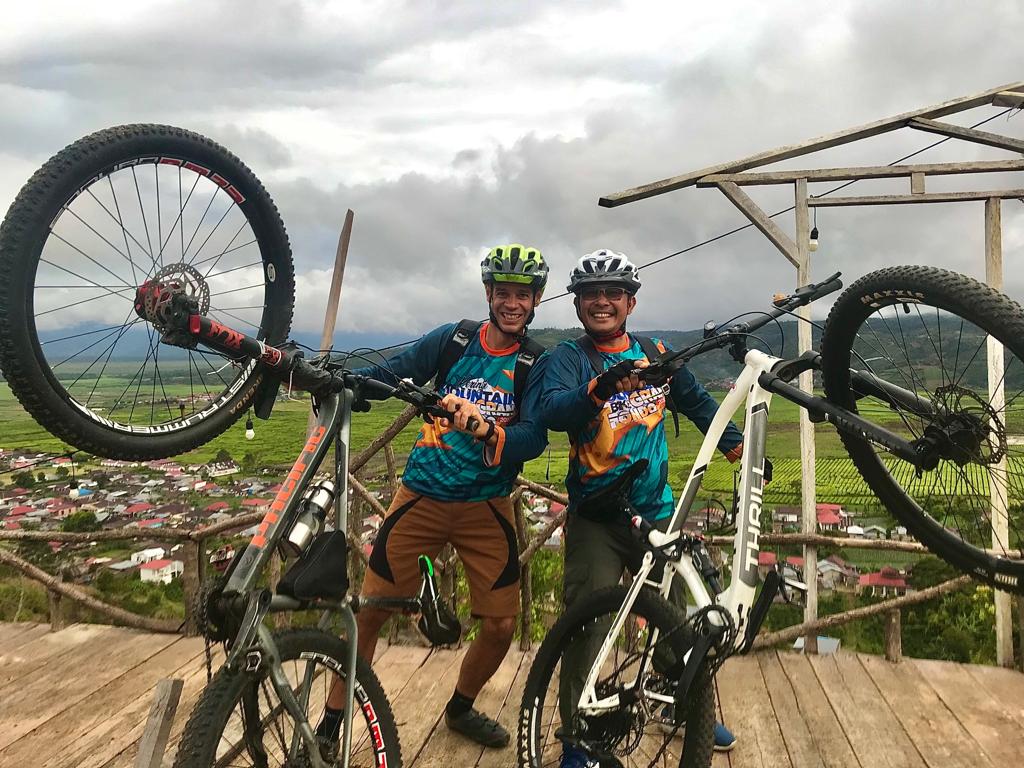 Only for Airmanis Hillside Retreat guests
Let's present it this way: West Sumatra could be considered as one of these mountain biking paradises!
Endless rides, around lakes and volcanoes, along shores, deep in the jungle along torrents… we know few of these tracks and they are really good!
We would most probably reach the departure point by car, fee at your convenience, at least covering costs of transport.