Only 10min from Air Manis Hillside Retreat up the hill you will! Early afternoon one light breeze usually offers perfect flying conditions from the top of the hill, over Air Manis Hillside Retreat and landing on Air Manis beach!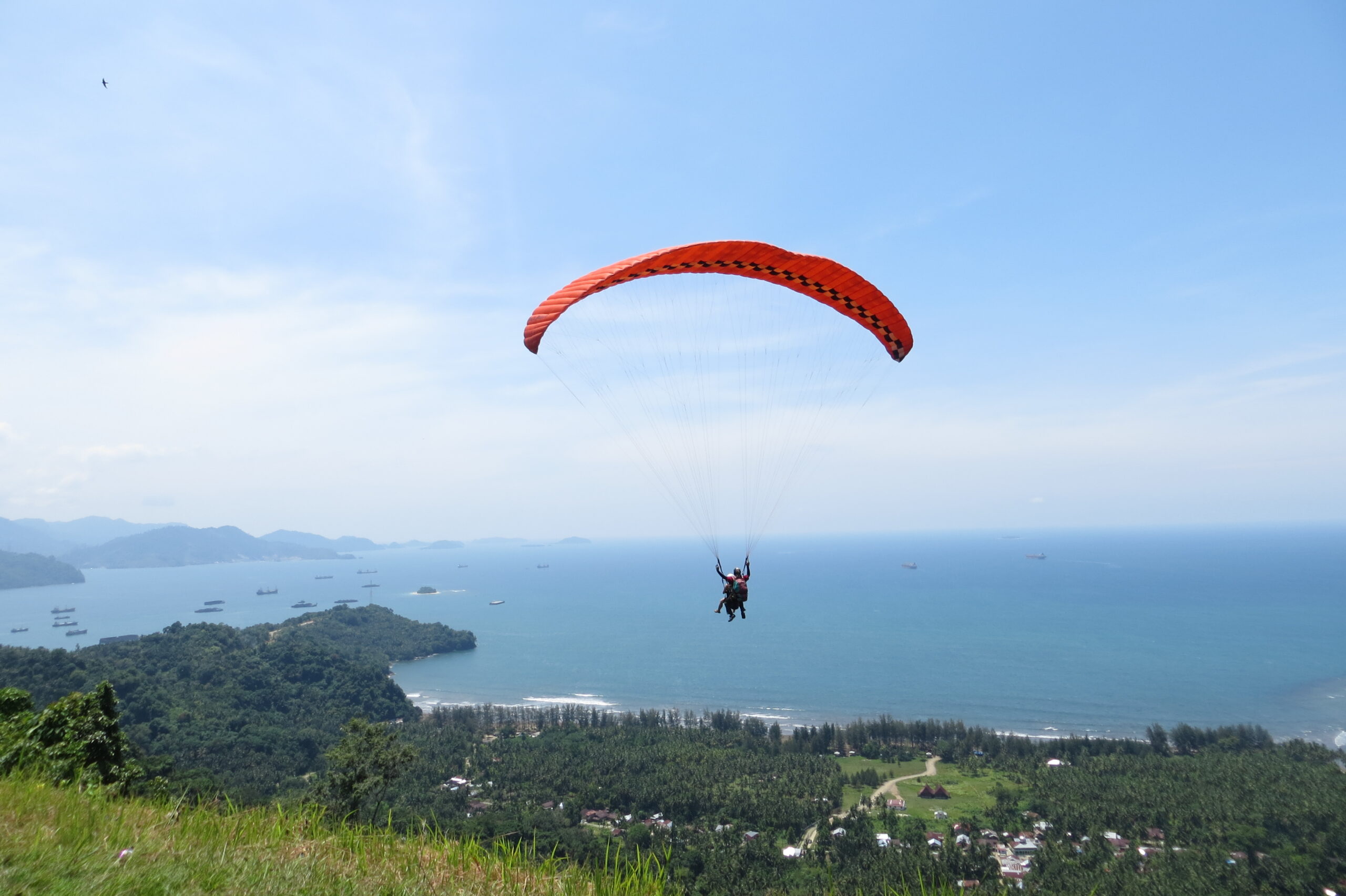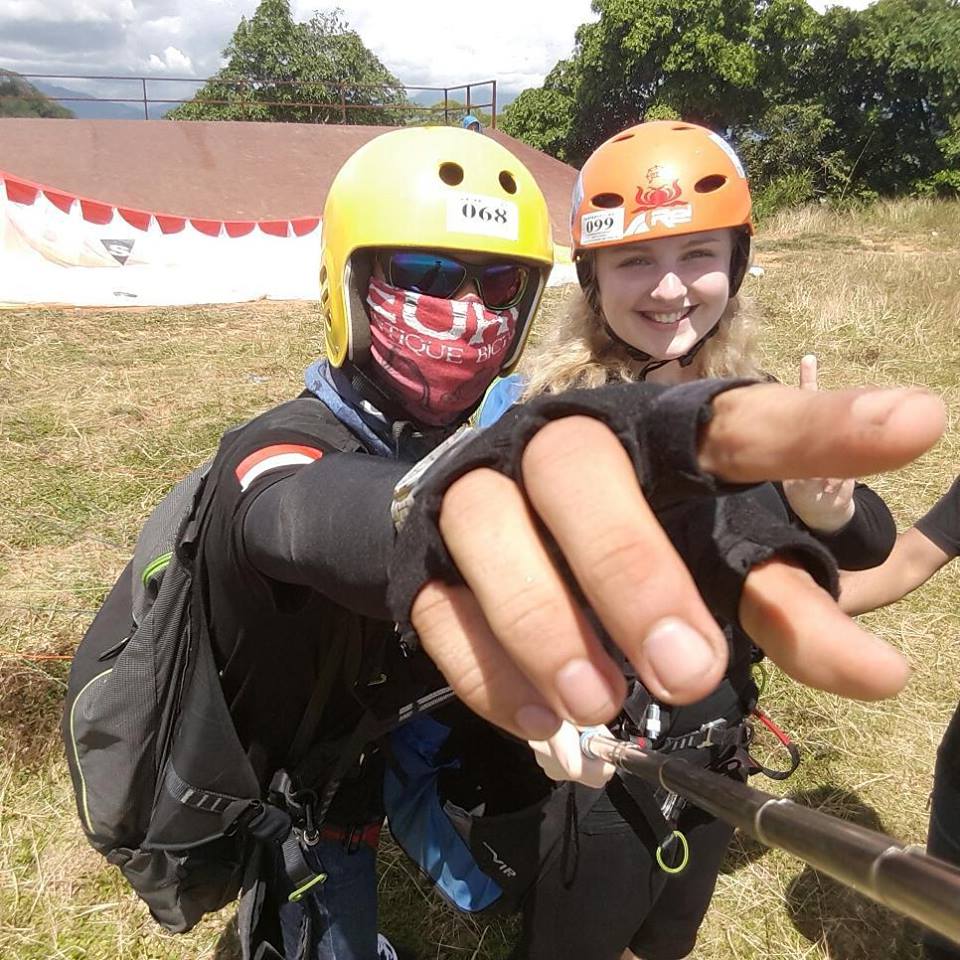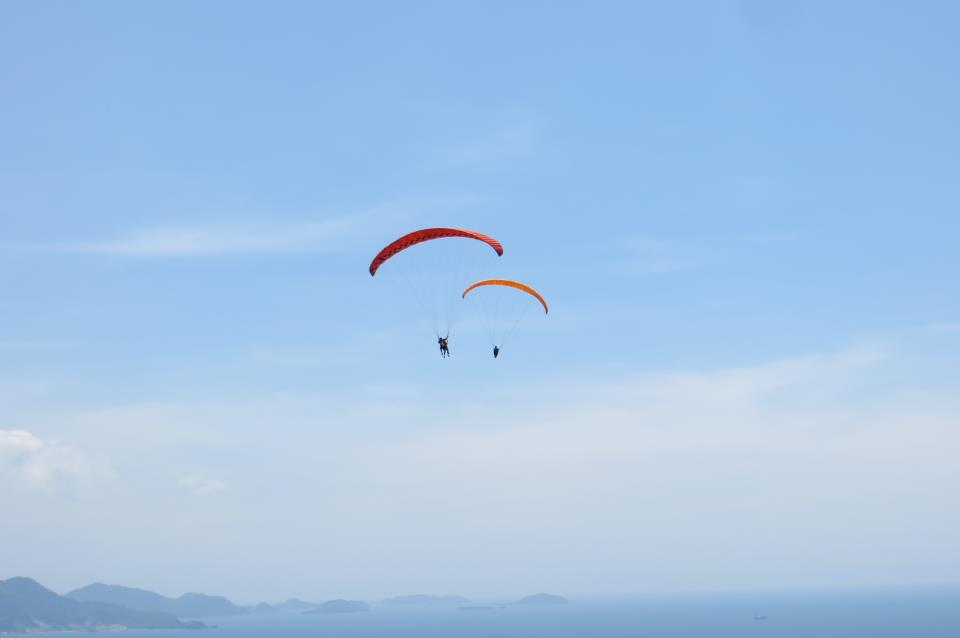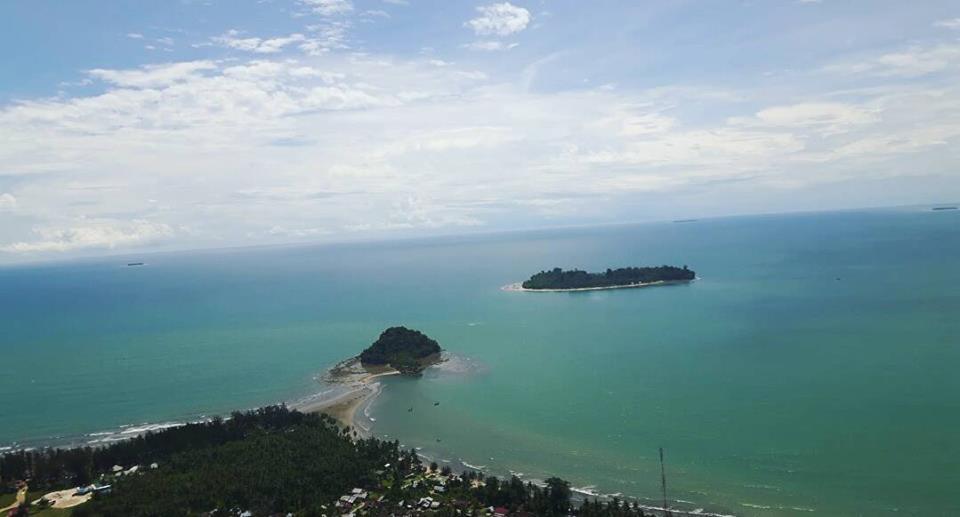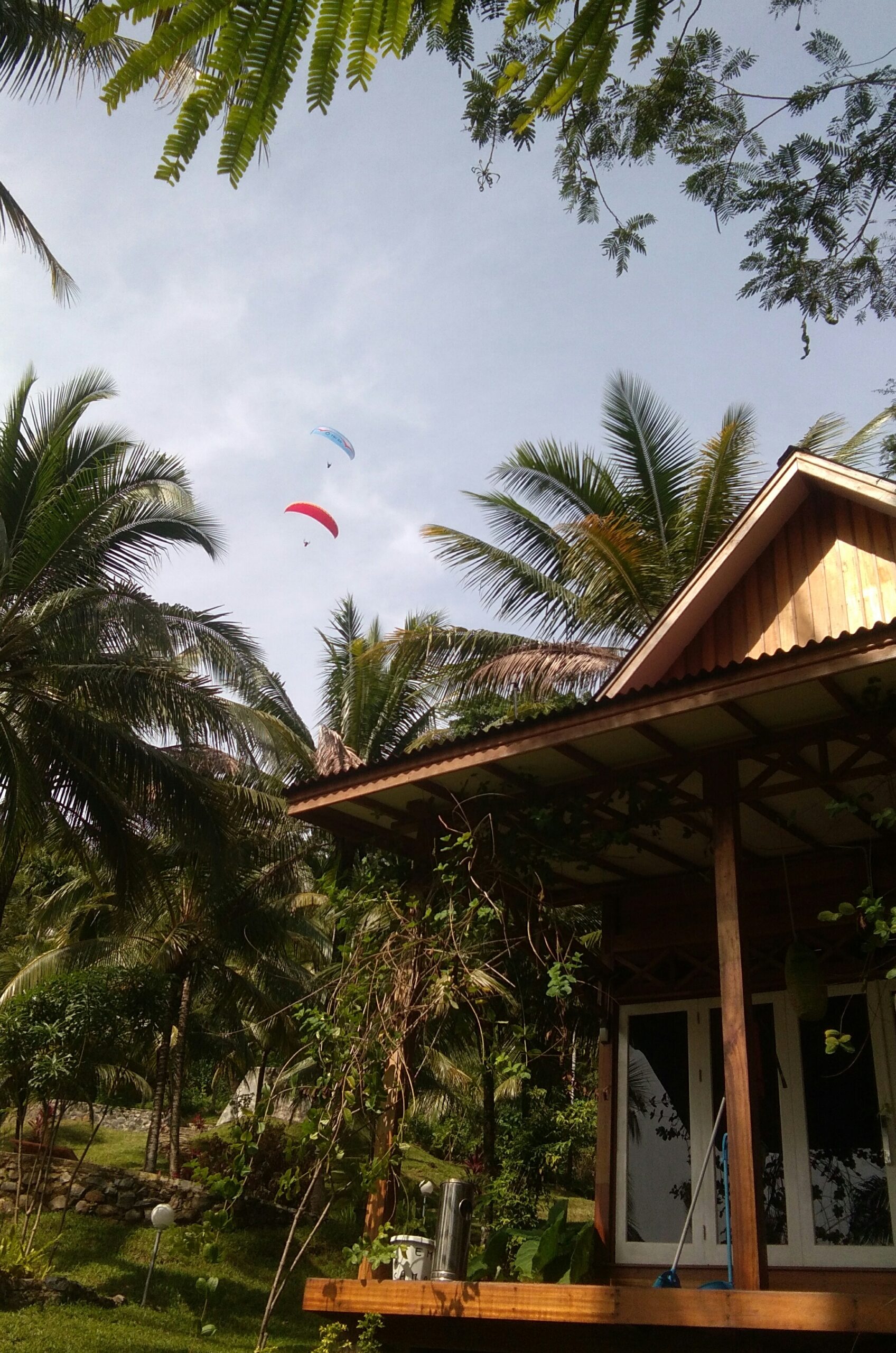 600.000IDR per person
With car drop off & pick up, lunch
Forget about the hustle and bustle of Padang city, mornings are quiet and still cool till midday on the hill, nothing to do this afternoon?
It's time to fly! Within 15minutes you may already be standing on the takeoff area!
This early afternoon light breeze will make you go up, a proper lift, no need to run! You are already gaining height!
You will be climbing enough to enjoy one spectacular 360deg scenery, Padang city at the back of the hill and a beautiful view over the Ocean!
You will be landing on Air Manis beach, time for one fresh coconuts under the shade of the trees, that was indeed an easy escape from the city…