Padang is a city surrounded by some steep lush hills, there are many amazing waterfalls for you to enjoy! Rent a bike, we will explain you how to reach them, car rental with driver/guide is also available.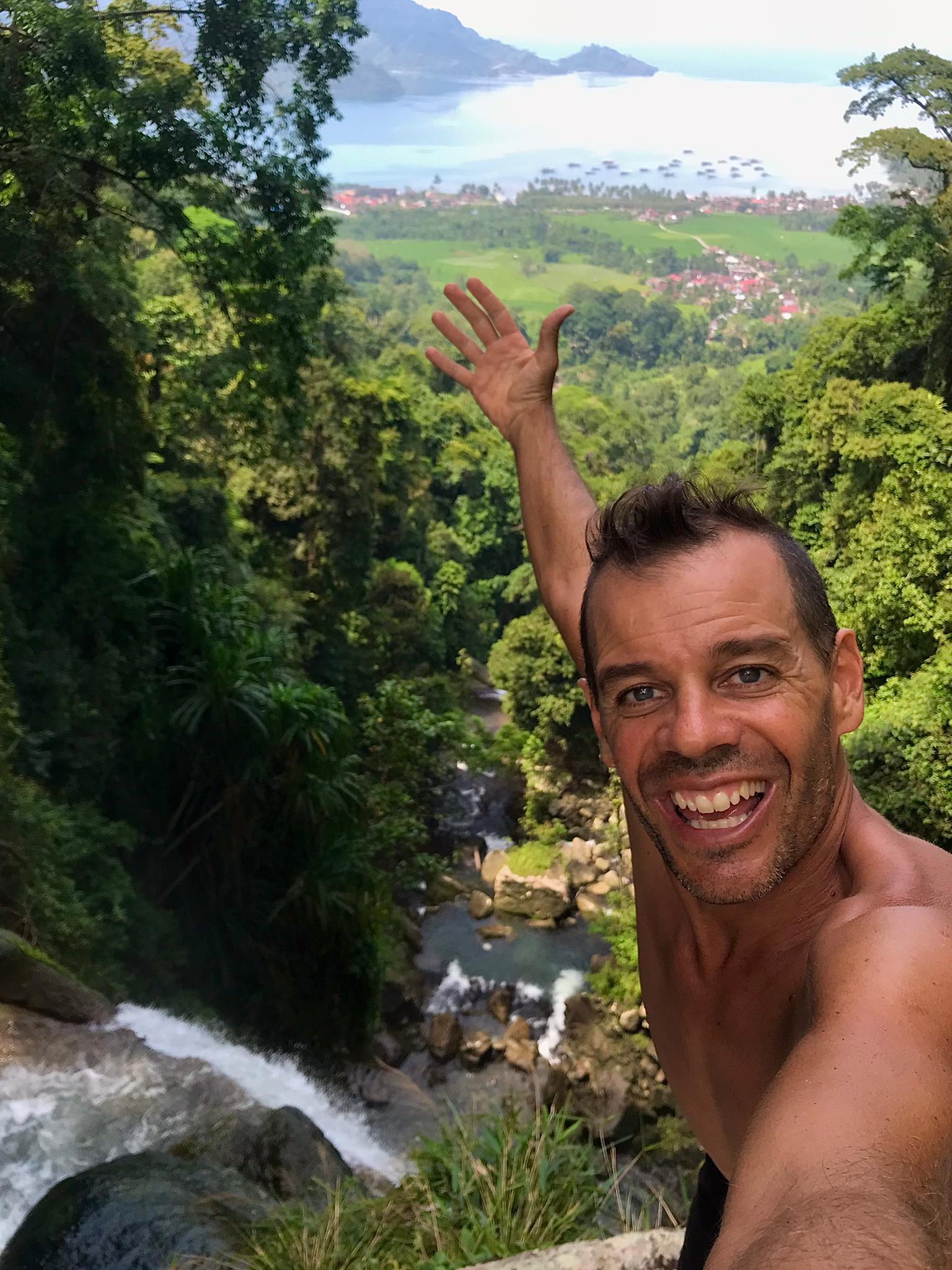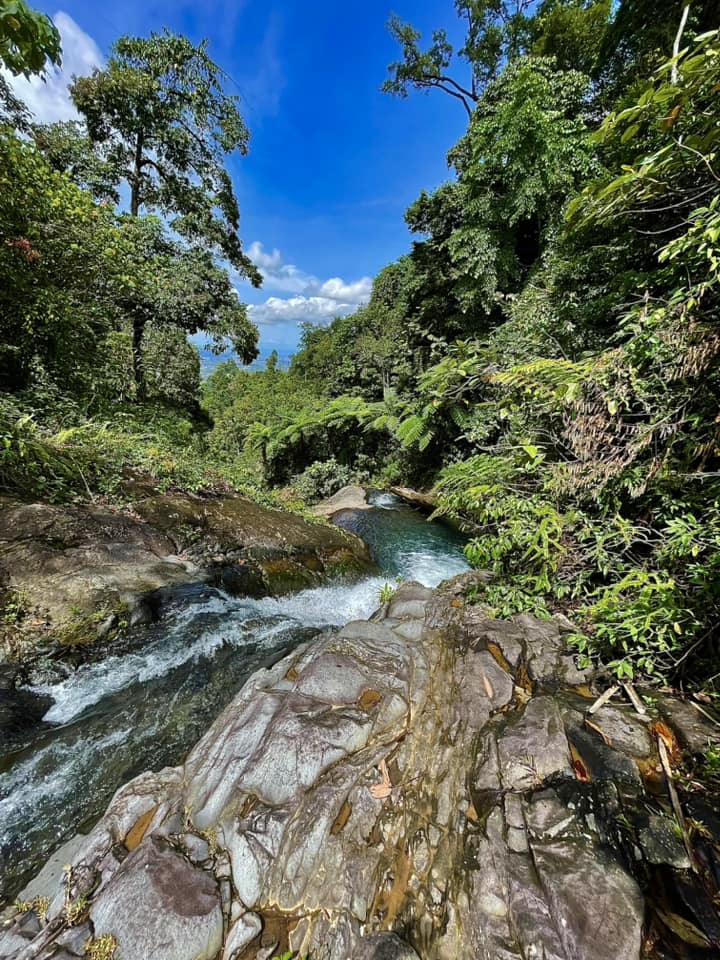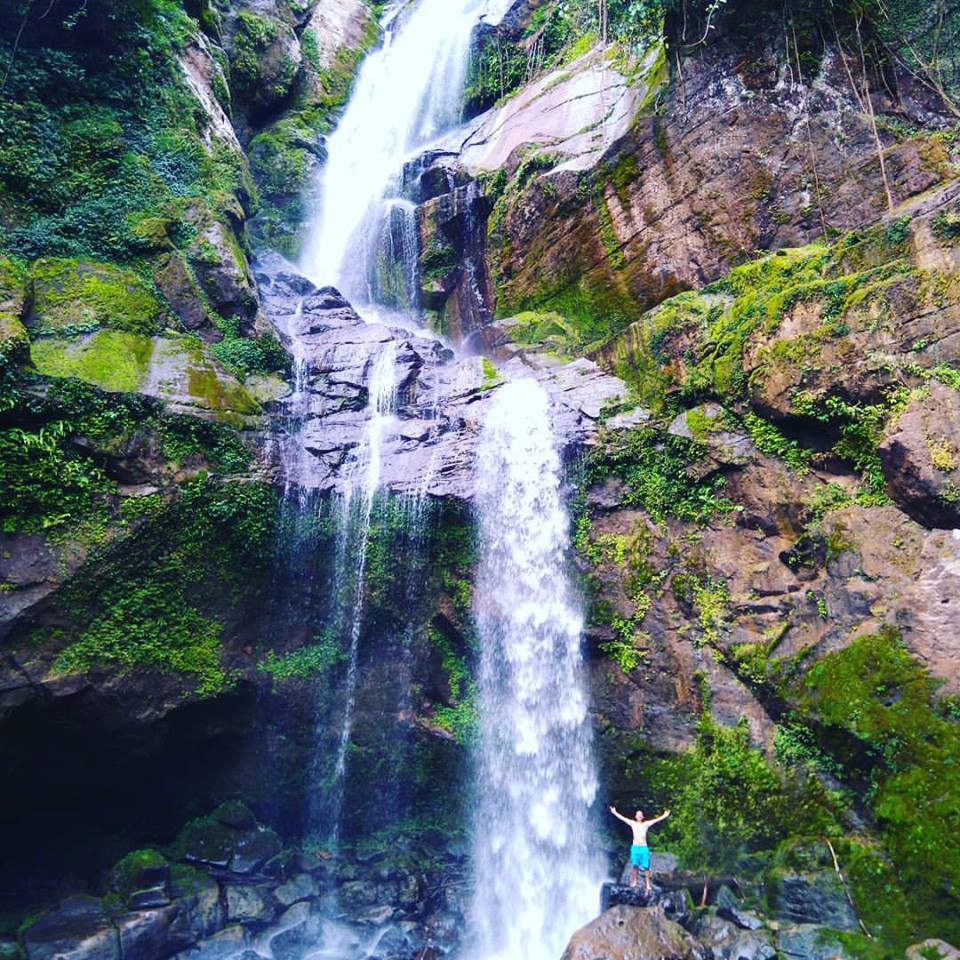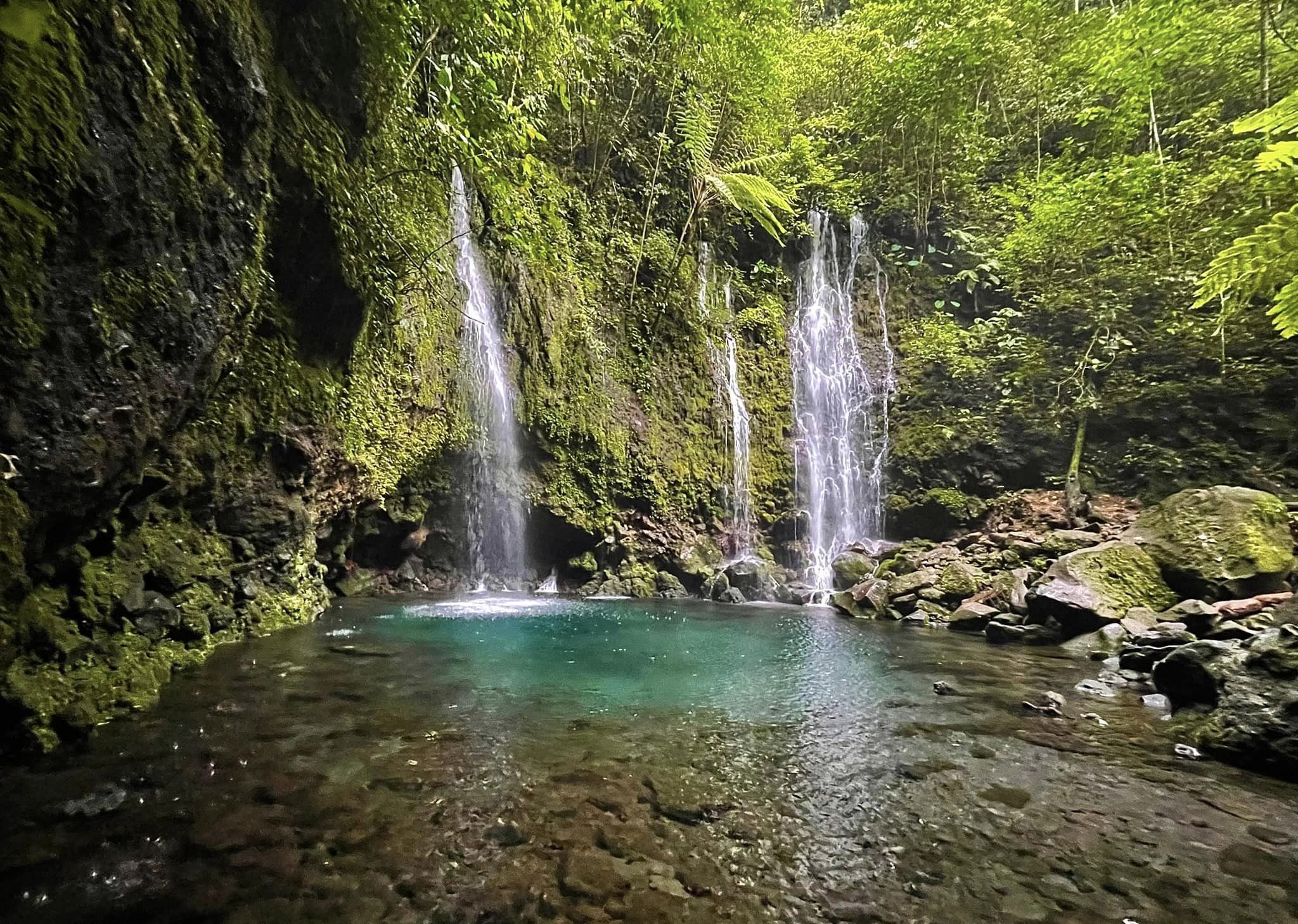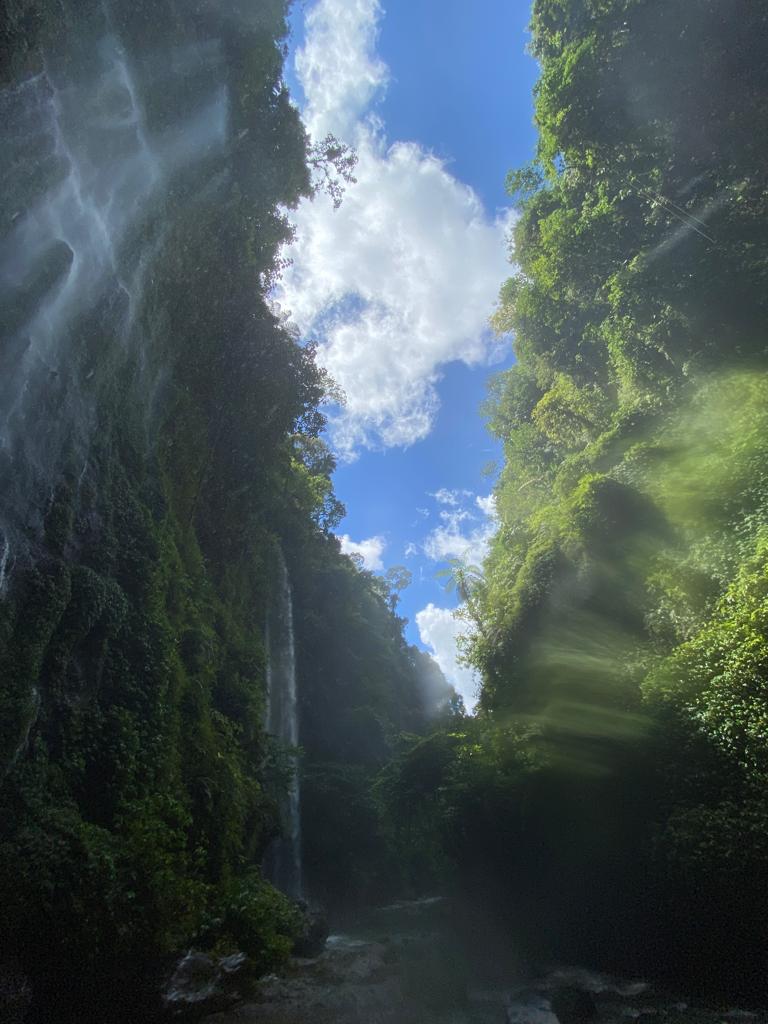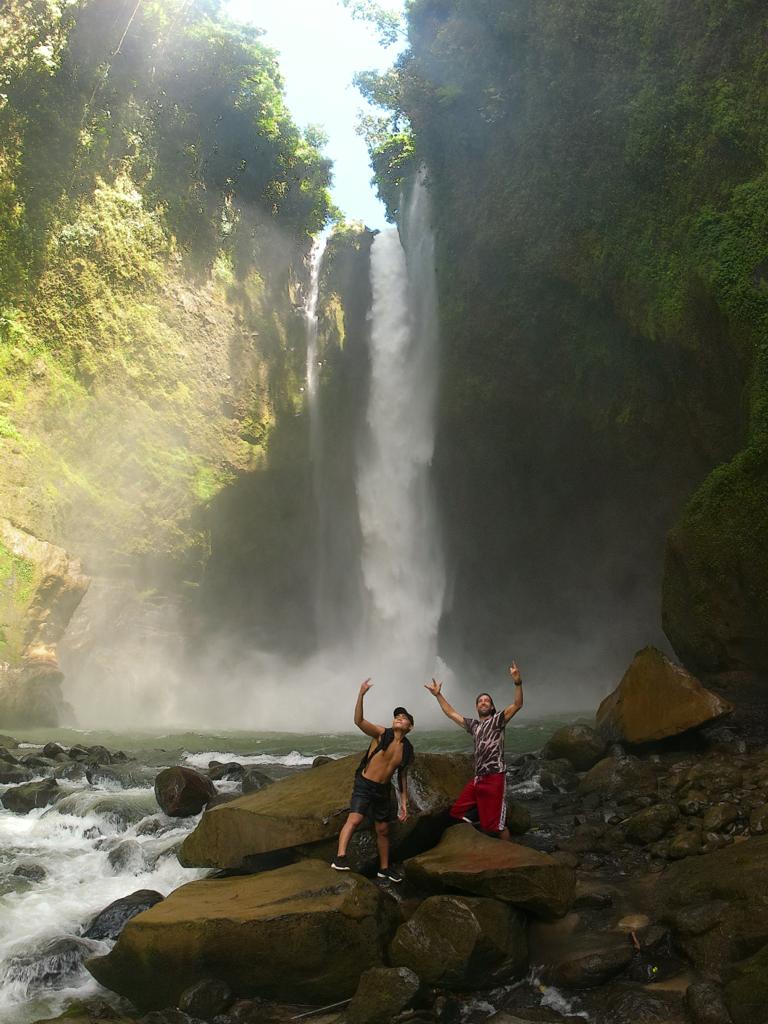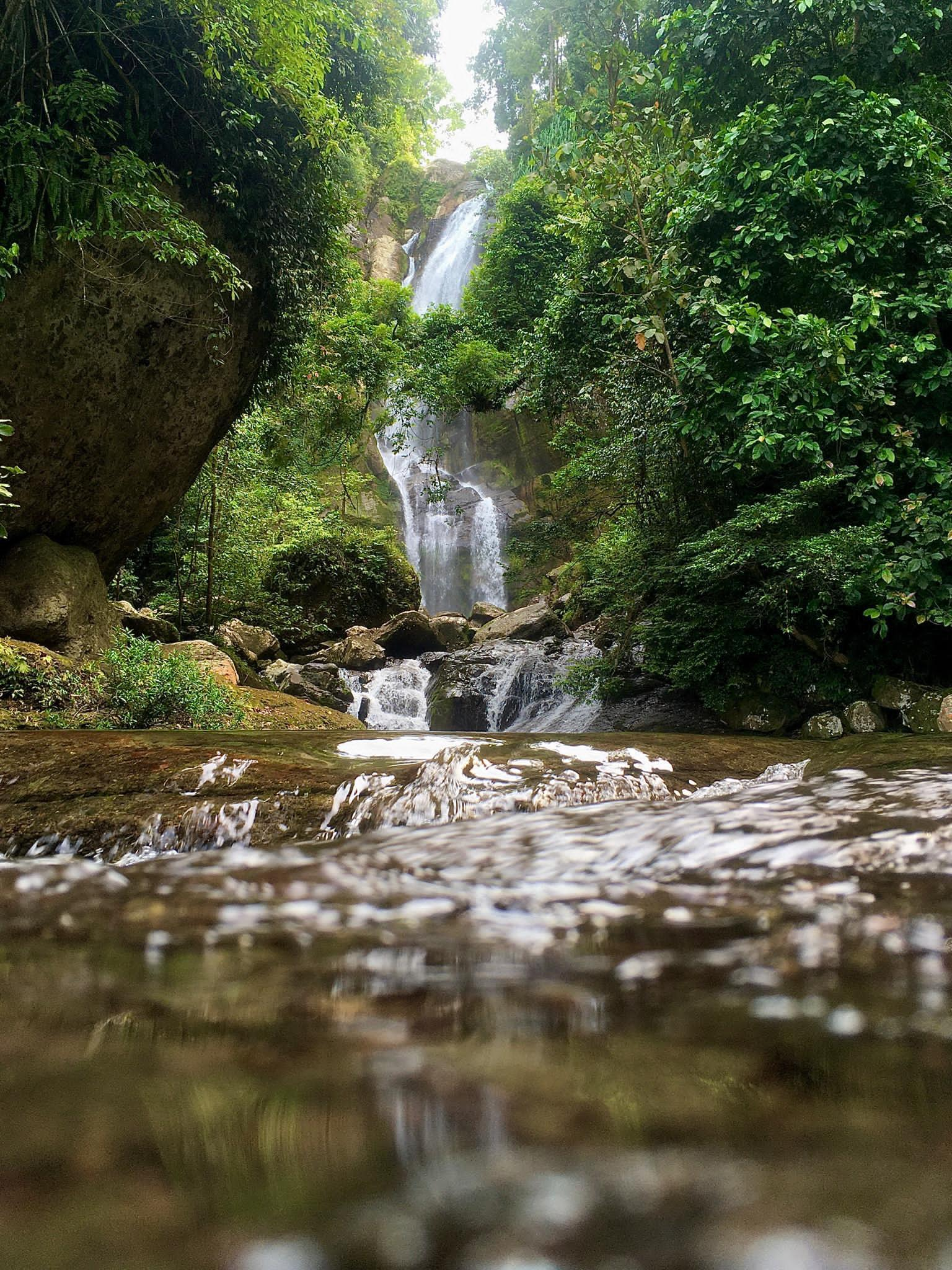 Let's choose one bright morning and leave quickly, it is more likely to rain during afternoons than mornings.
Three steps waterfalls with infinity pool over the ocean, remote and so very charming or simply brutal and hypnotic, if you are a fan of waterfalls you will surely be satiated!
Rent a bike or rent our car
our driver/guide will drive you there, our fare is 90.000IDR per hour.