We will guide you through the still lively green lush upper hills around Padang, let's hike the numerous jungle paths, local life is still very authentic, we will finally enjoy one of these clear and refreshing torrents!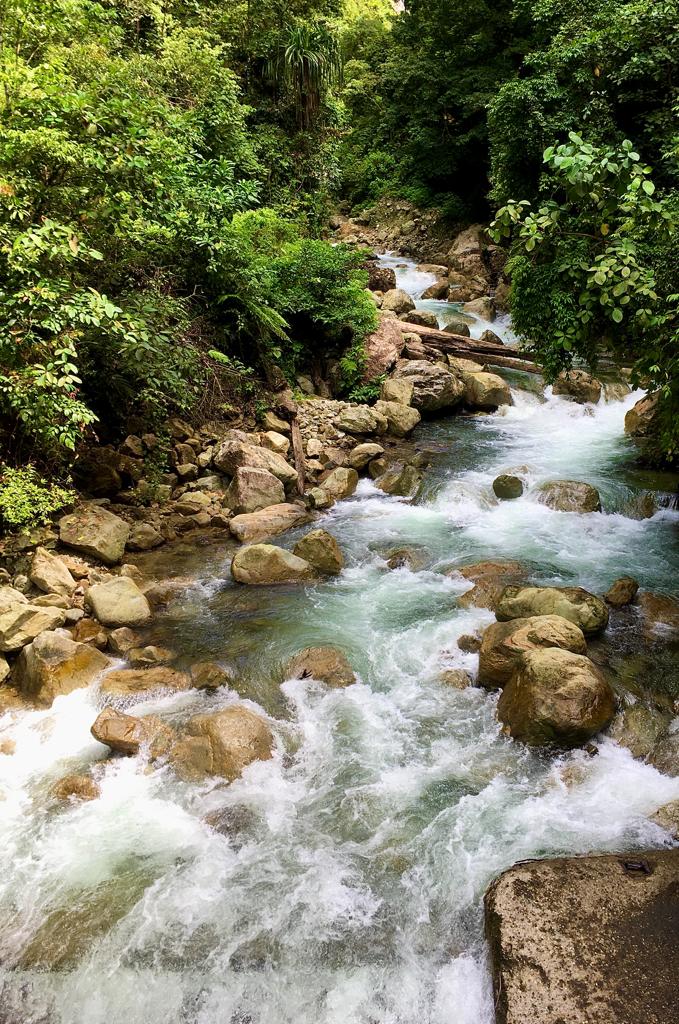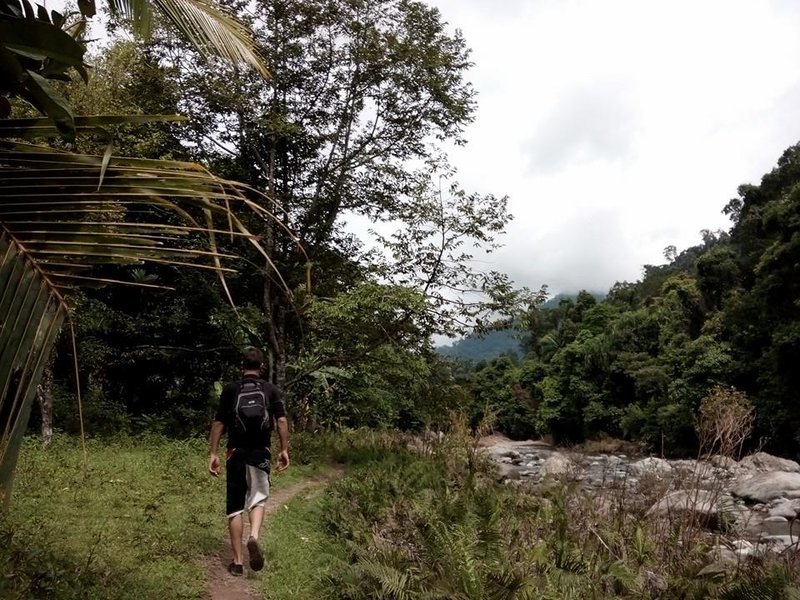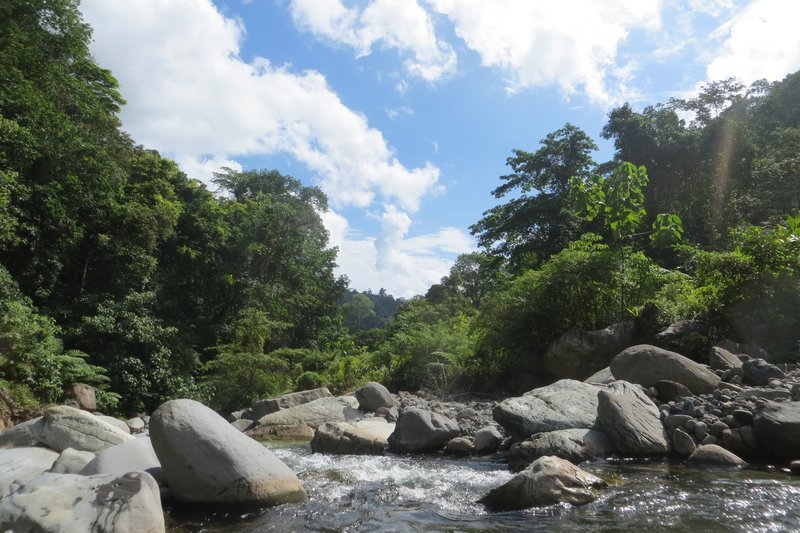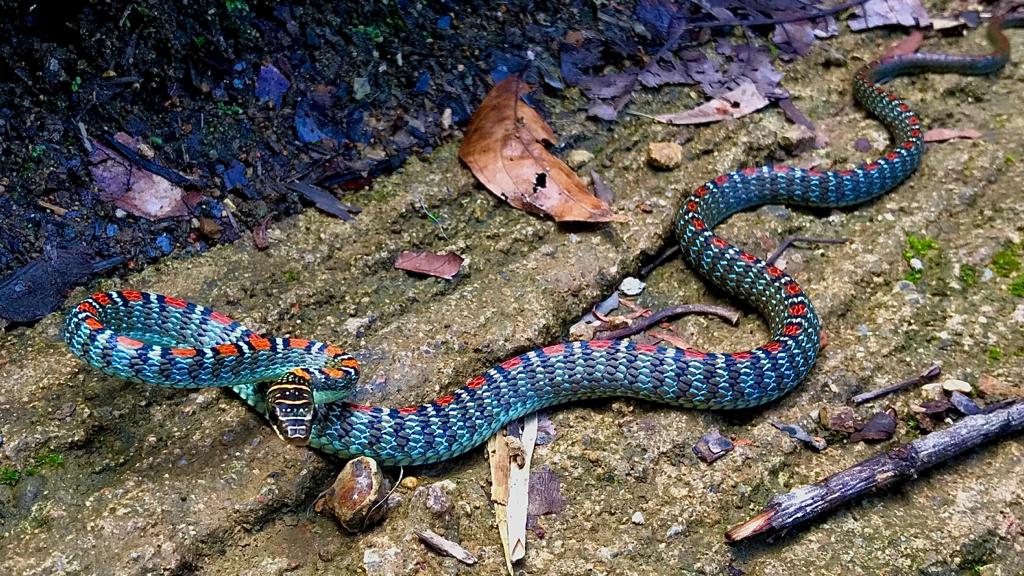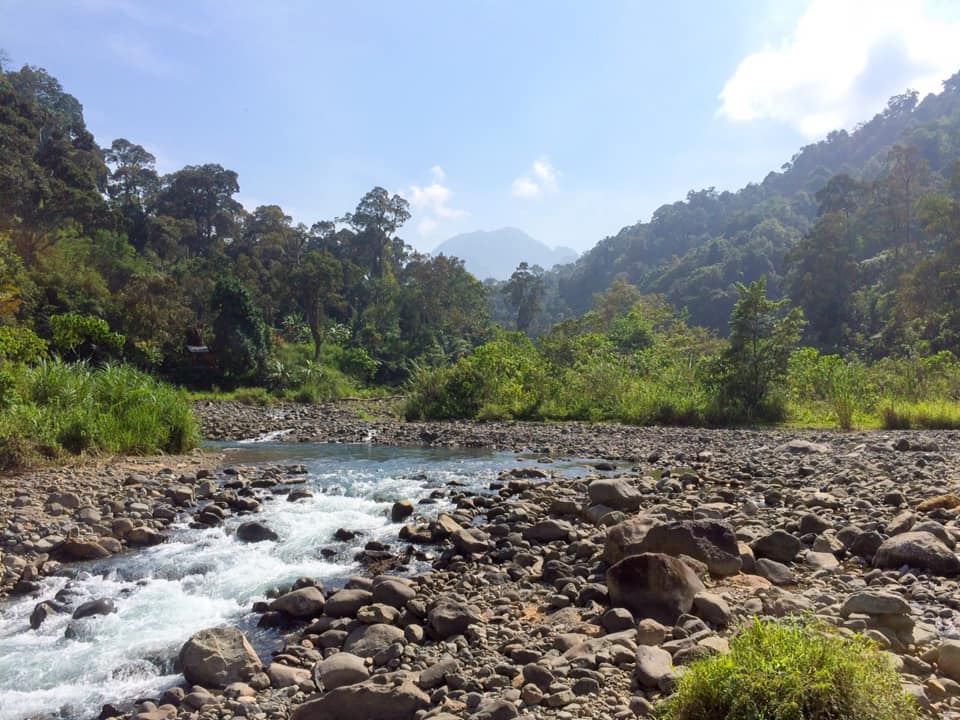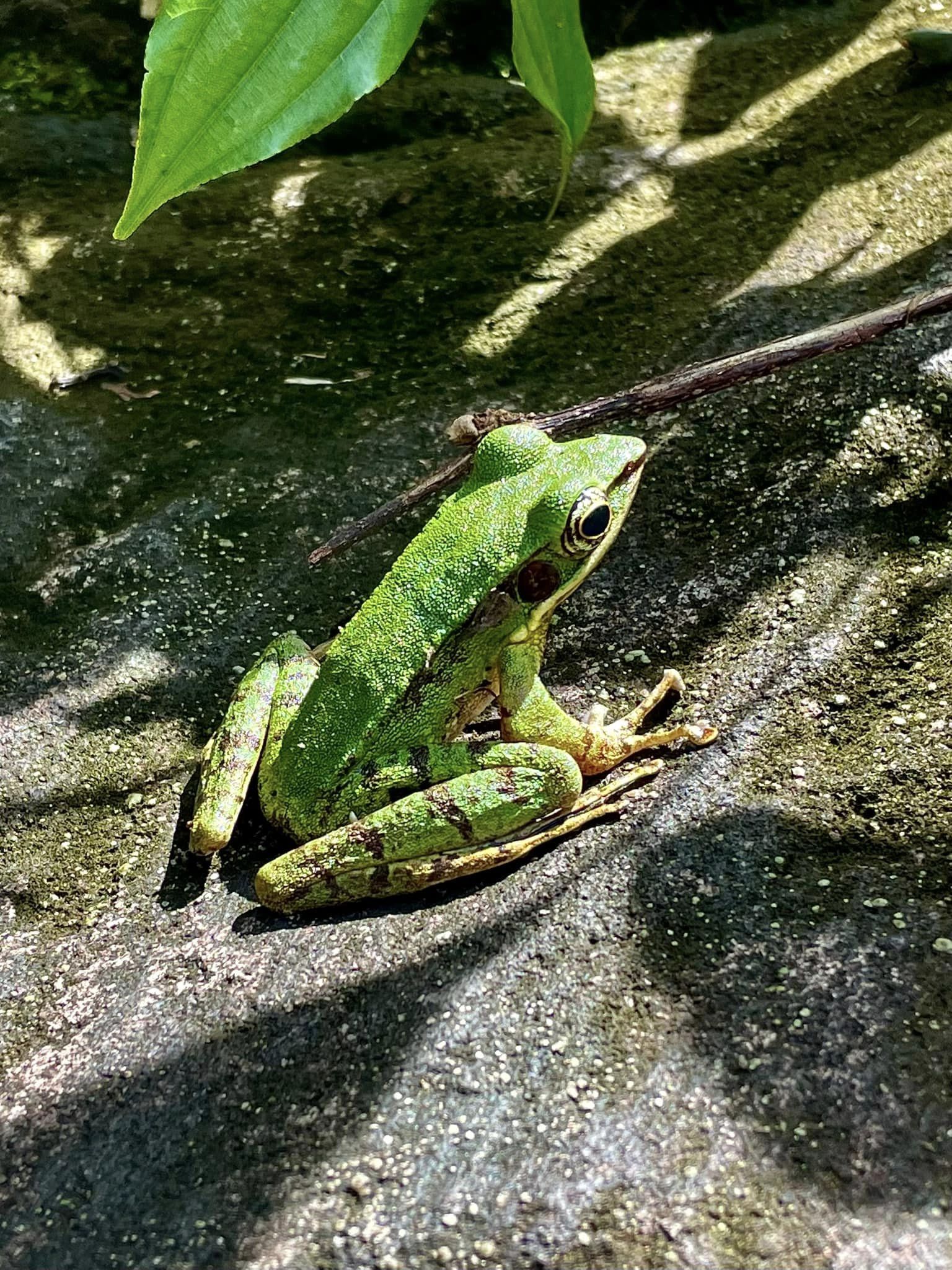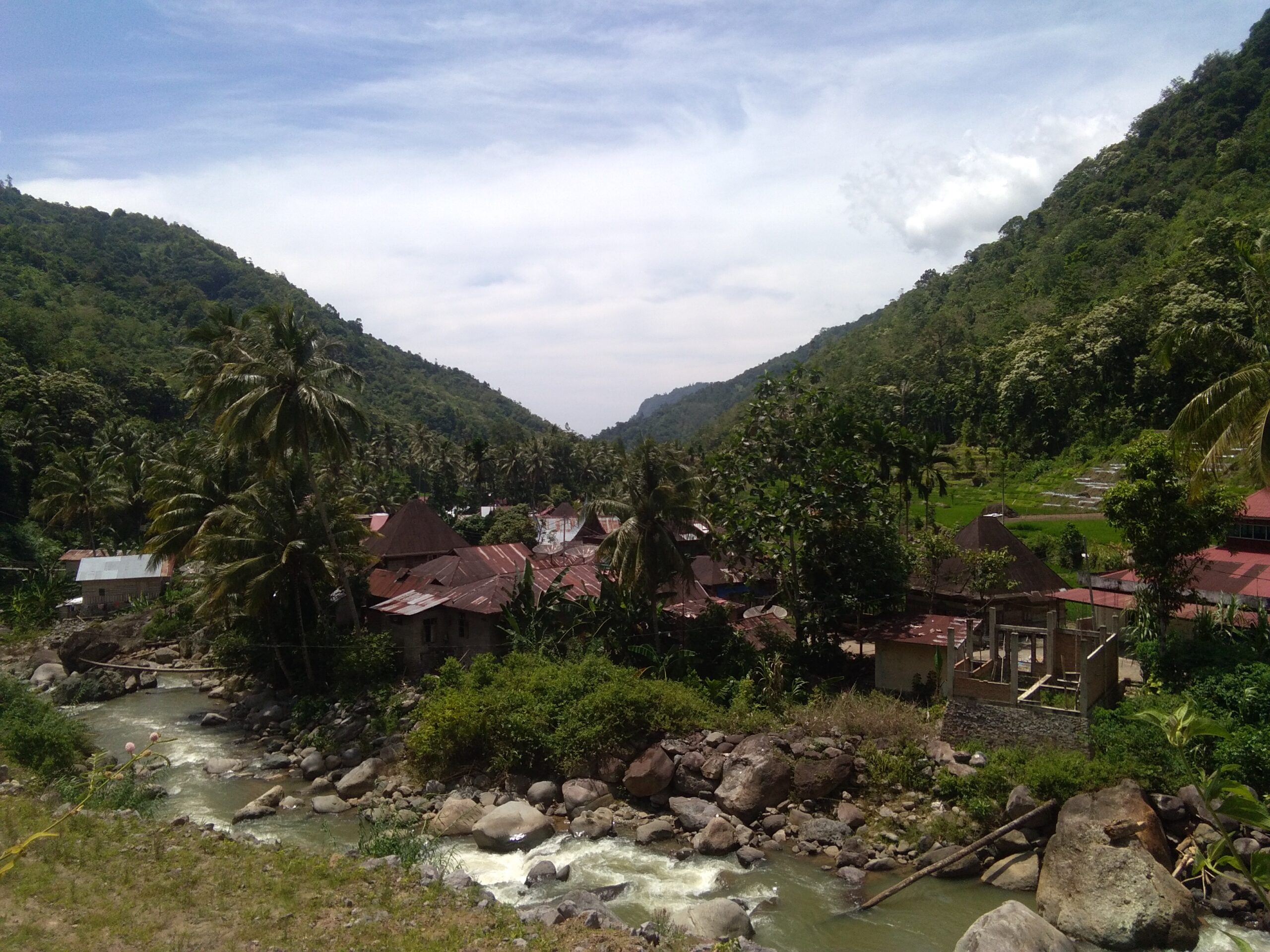 Only for Airmanis Hillside Retreat guests
Several lakes up on the plateau behind the upper hills feed many torrents, you would be amazed by the clearness and the freshness of these waters running down to Padang,
These treks often start along one of these torrents, wide open rice fields, to end up in steep and green lush gorges, you will feel quickly very far from the city!
Easy to reach the departure point by bike or by car, we will then guide you, fee at your convenience at least covering costs of transport.