The beating heart of the Minangkabau culture. You can't miss this local event, it's a lot of entertainment! Get your cameras ready, you will not stop shooting!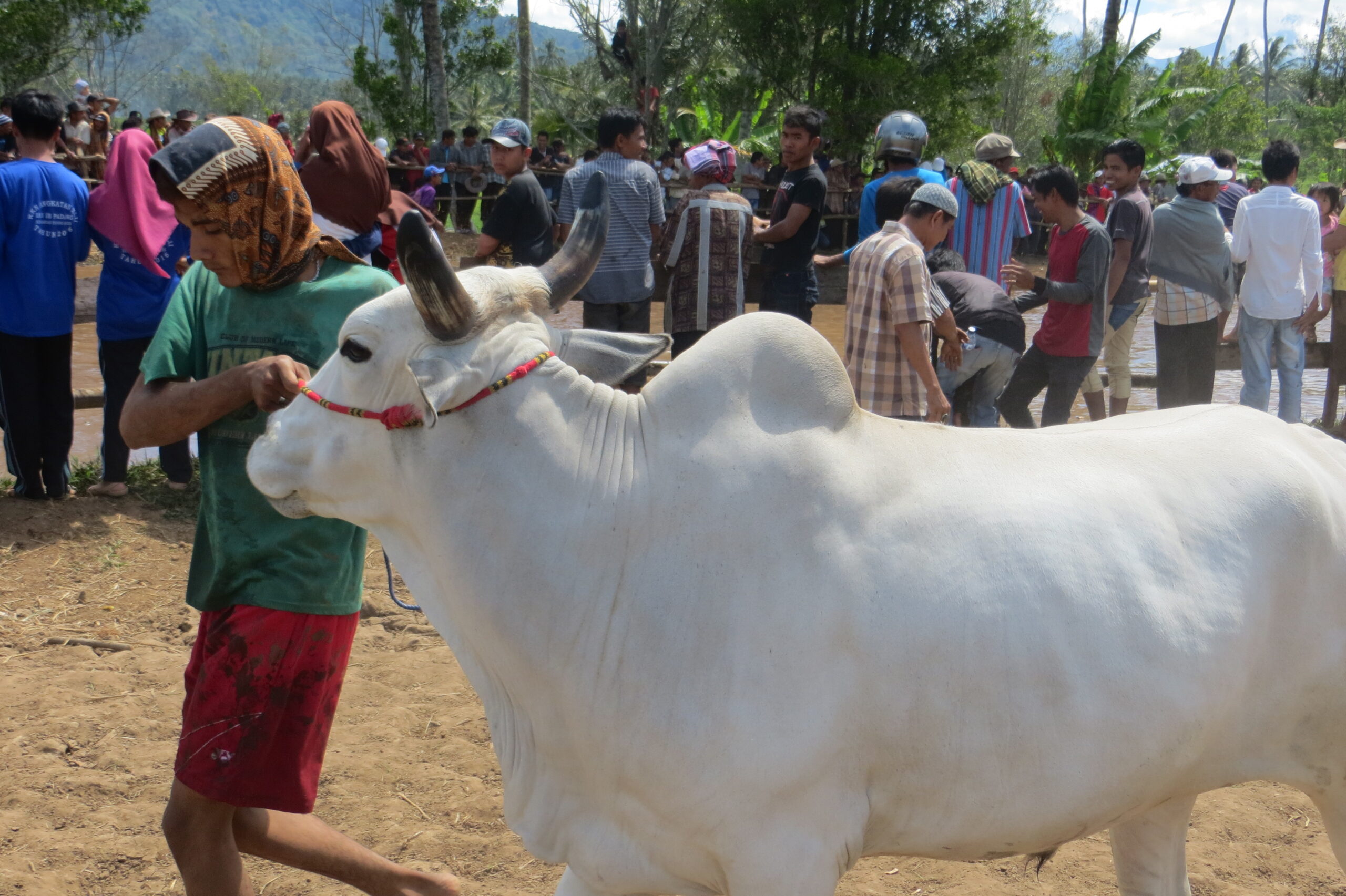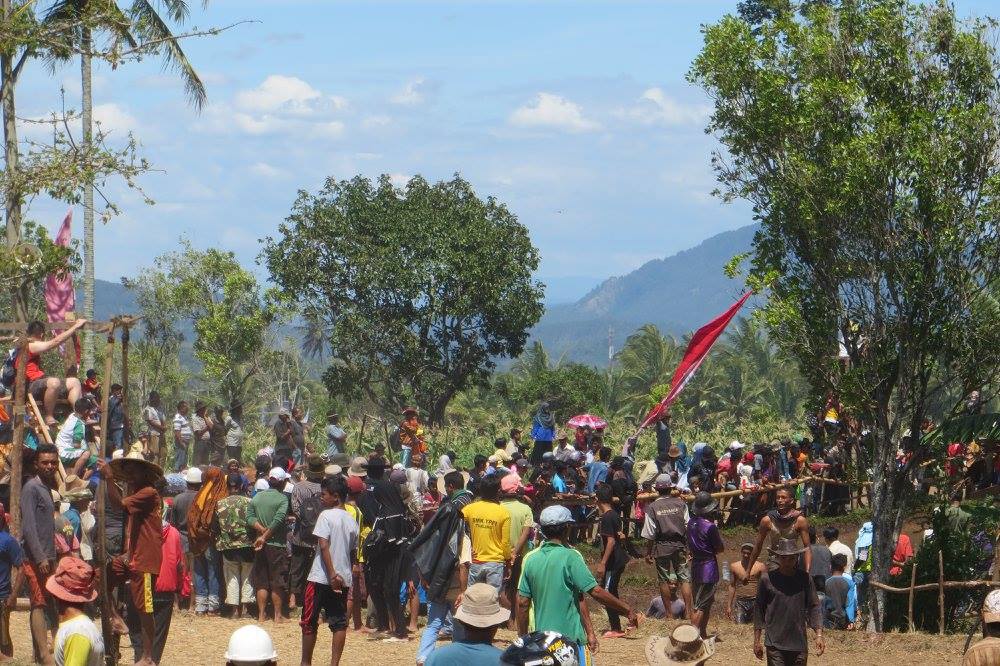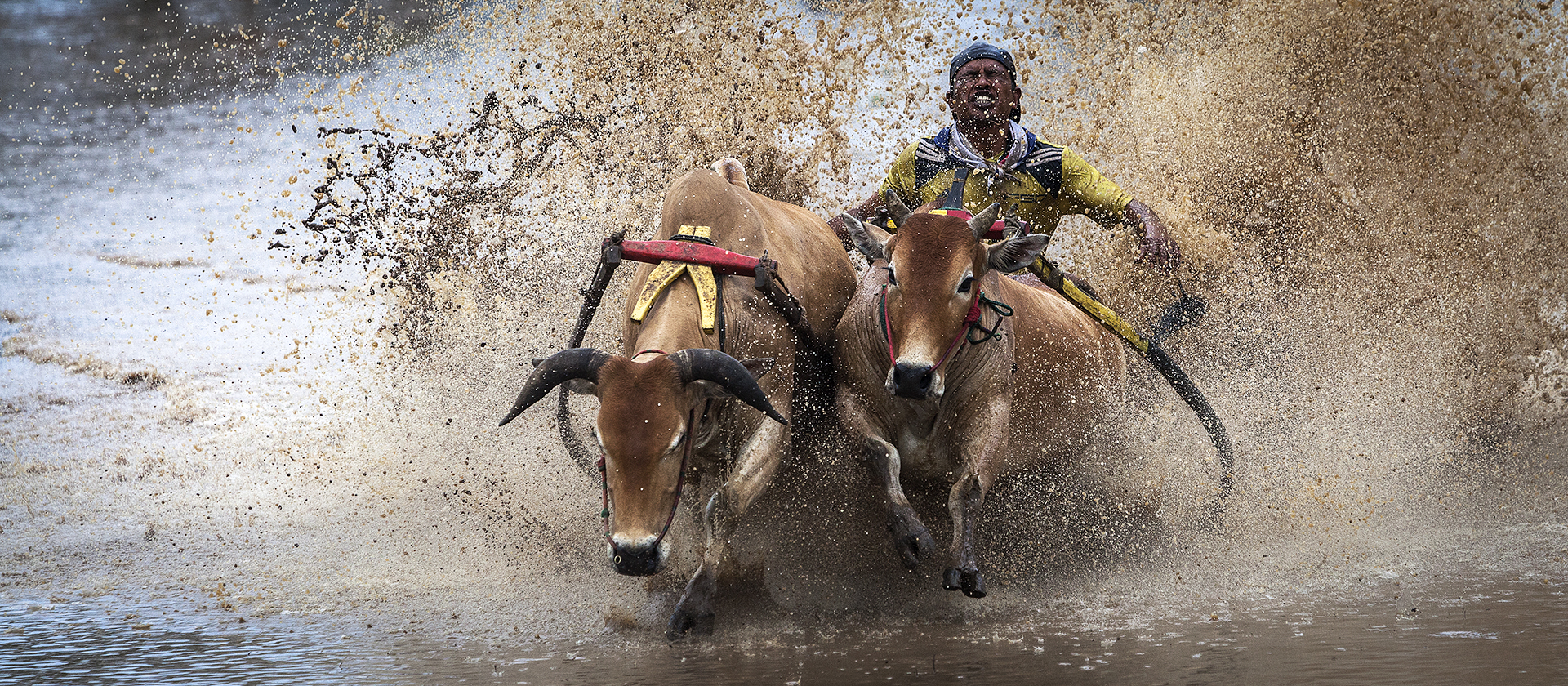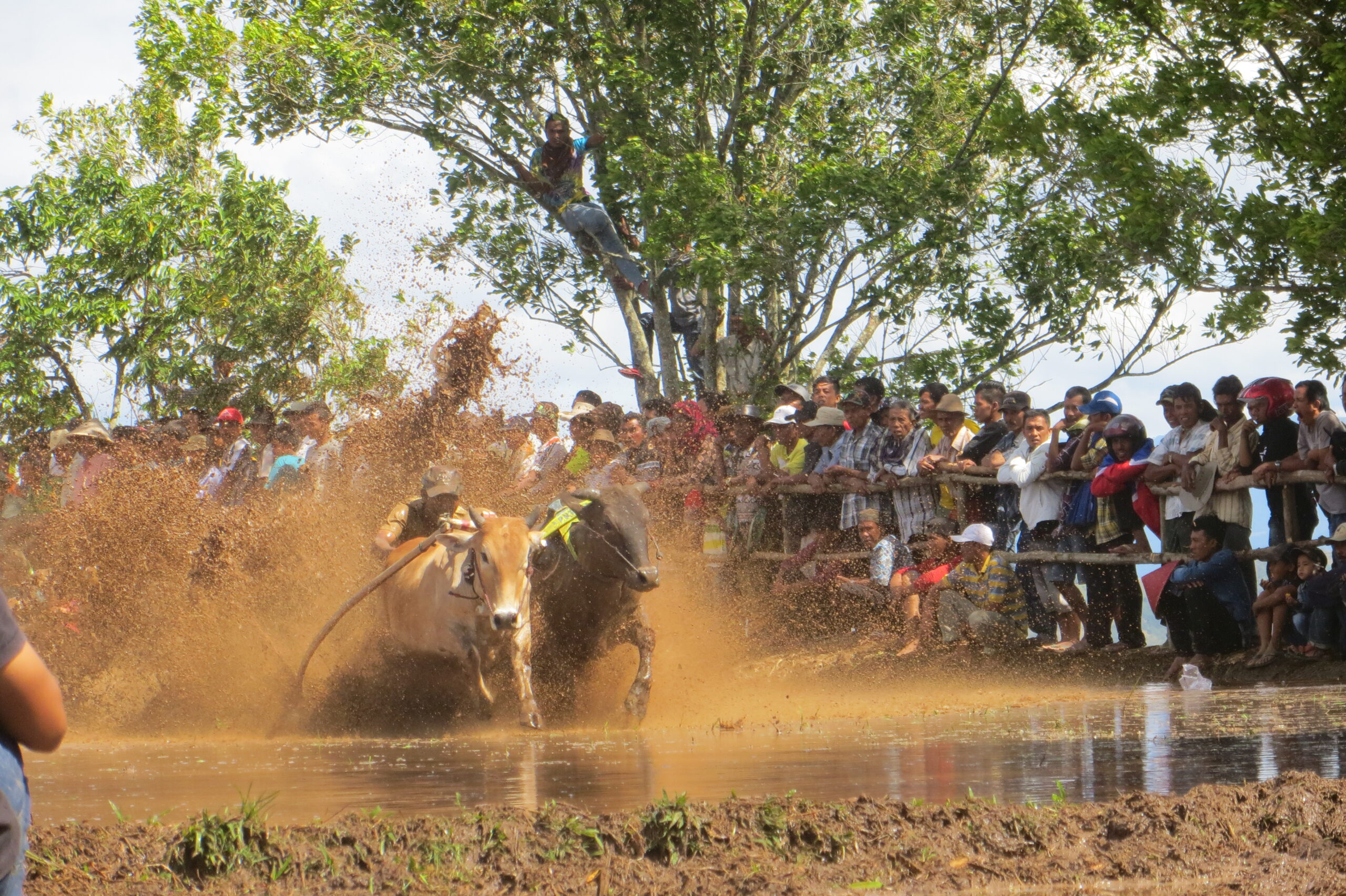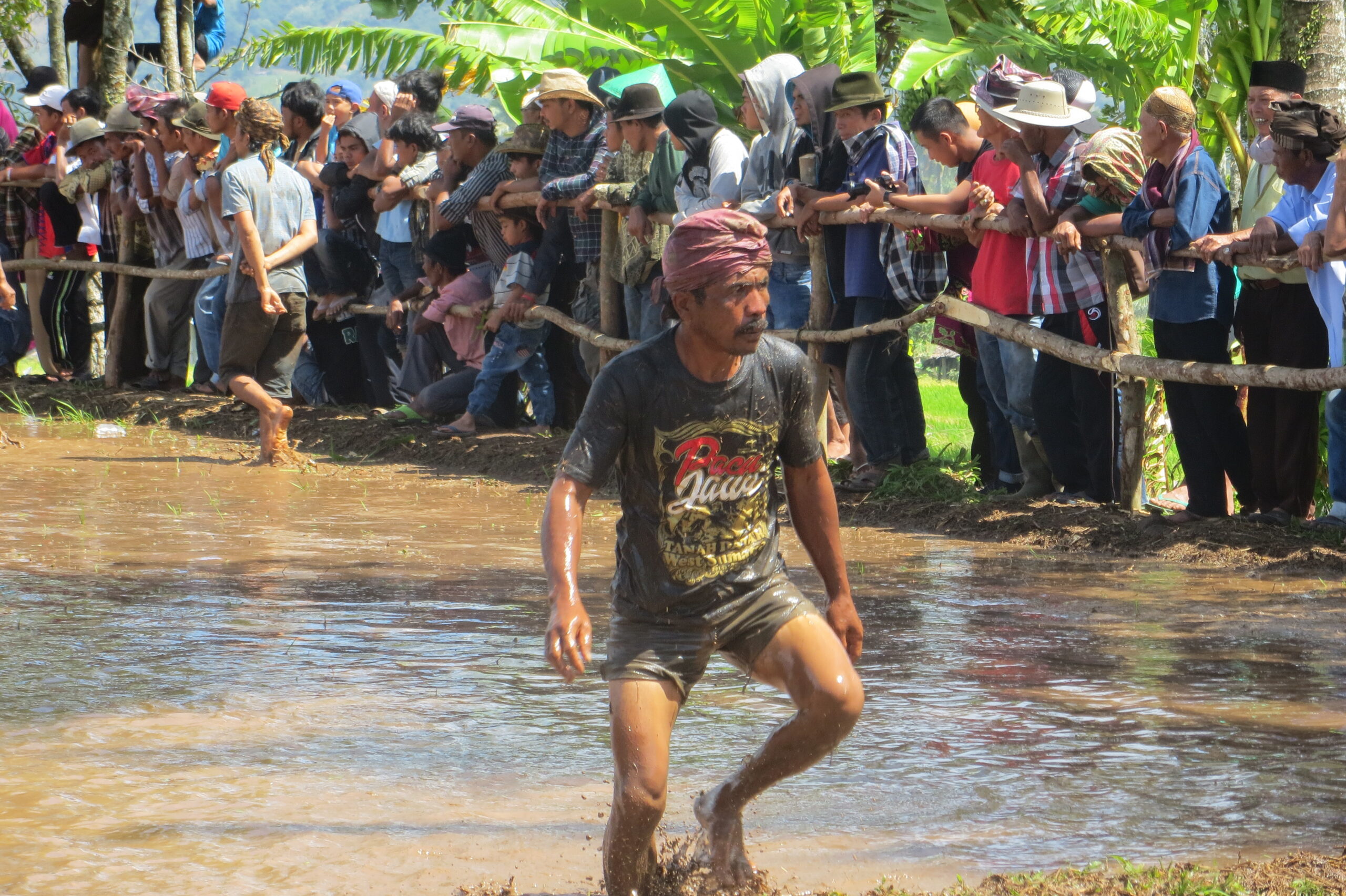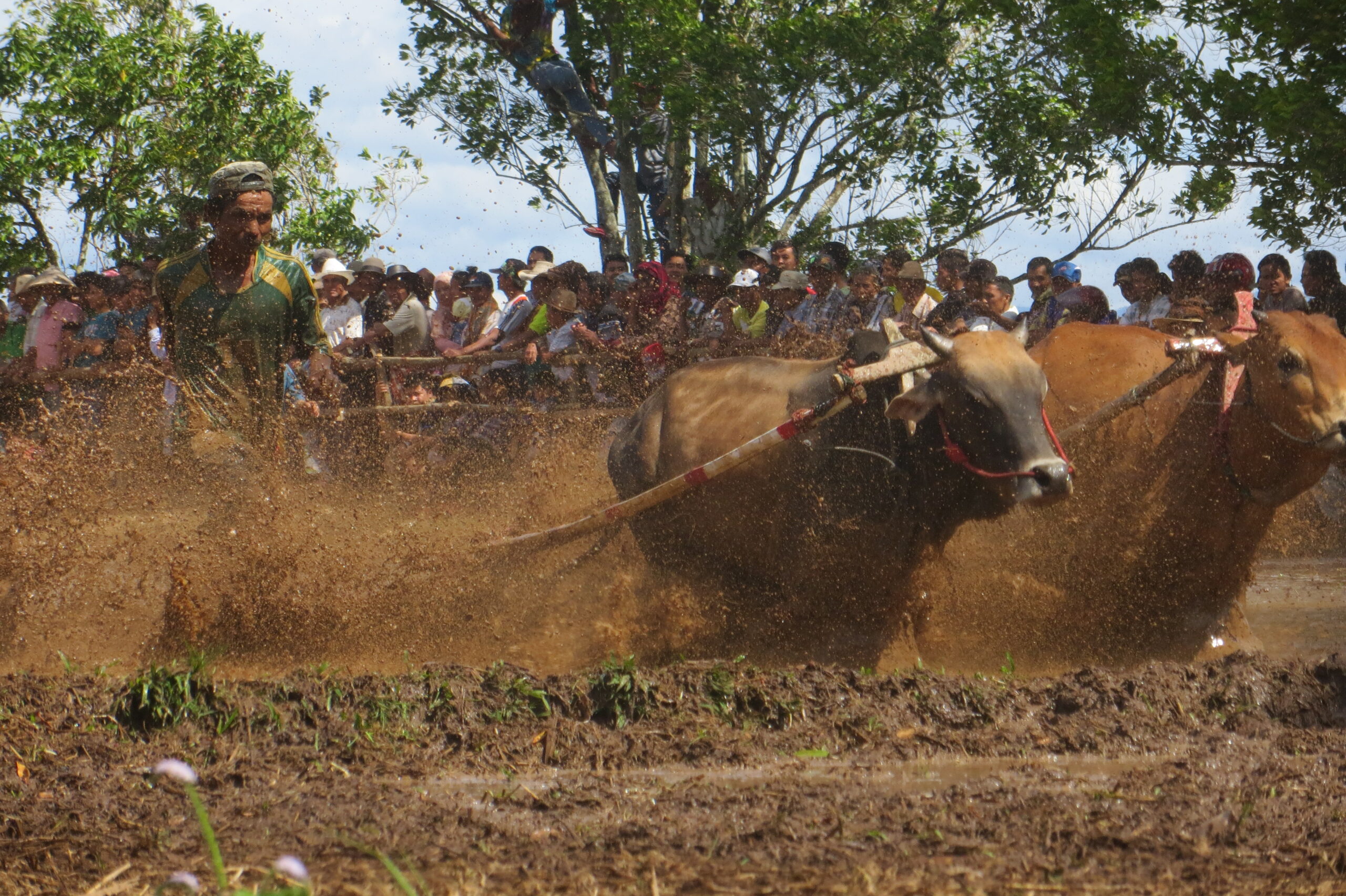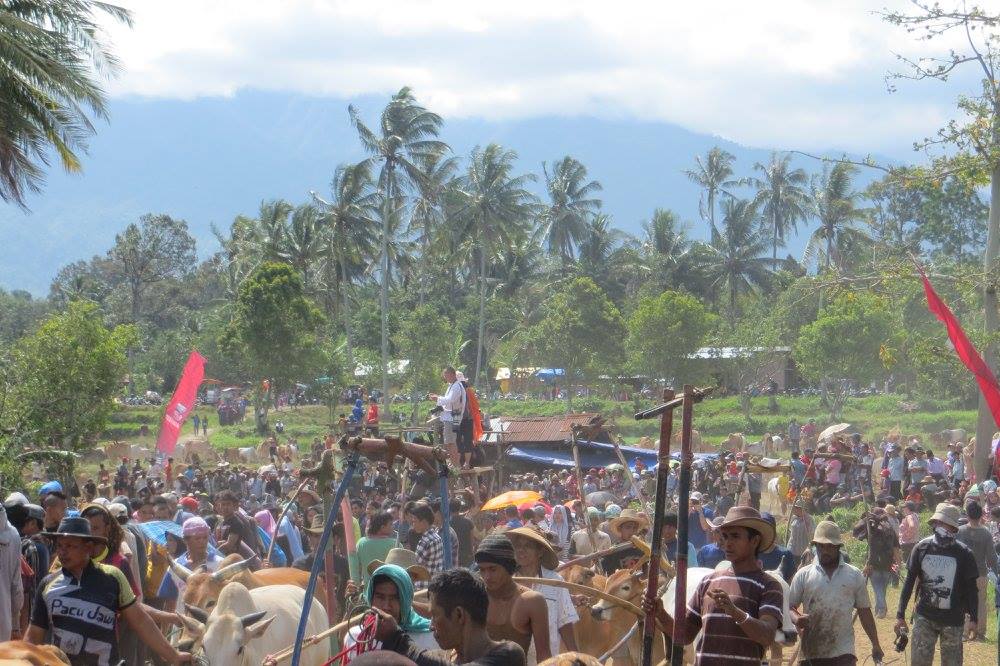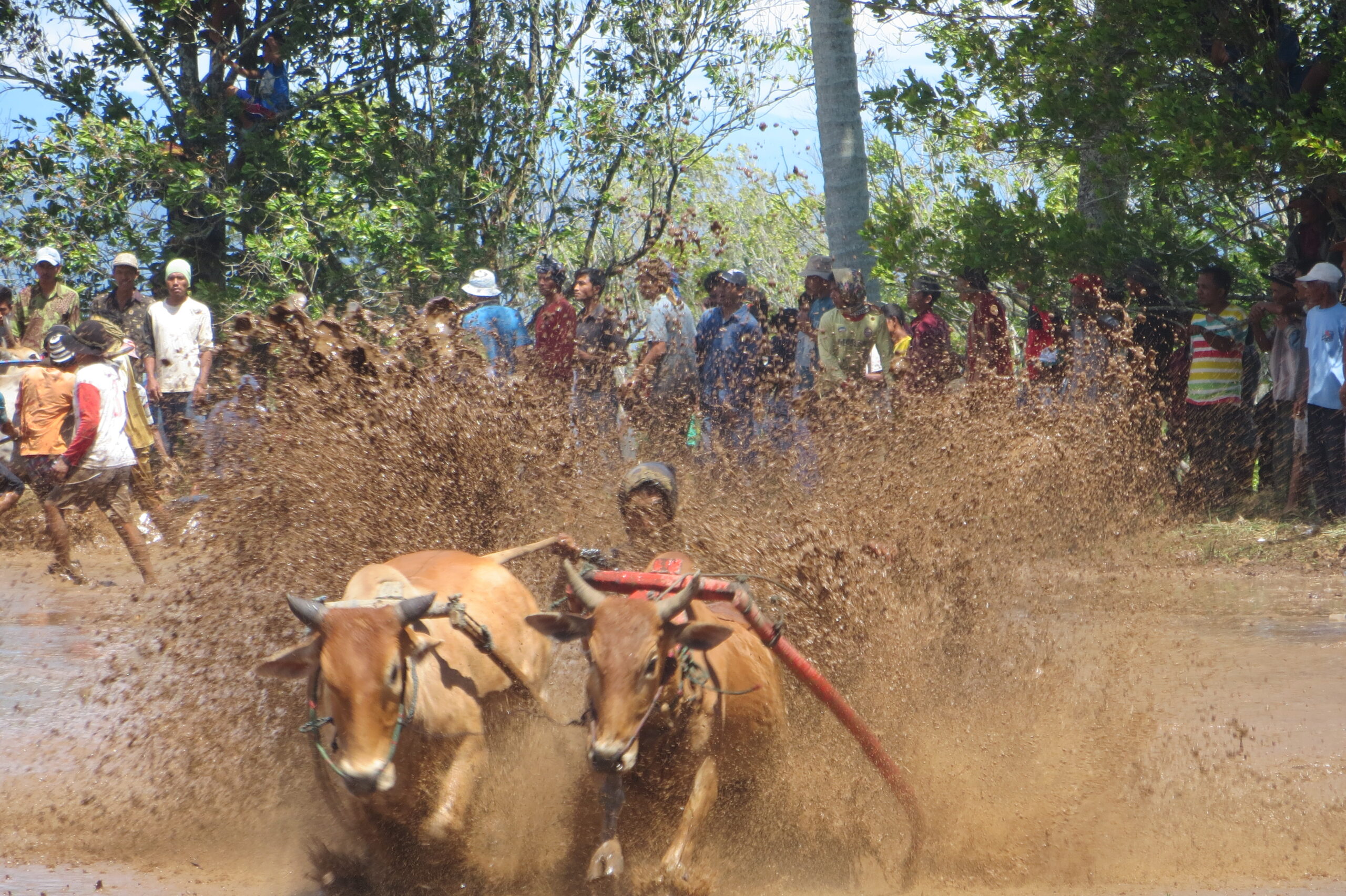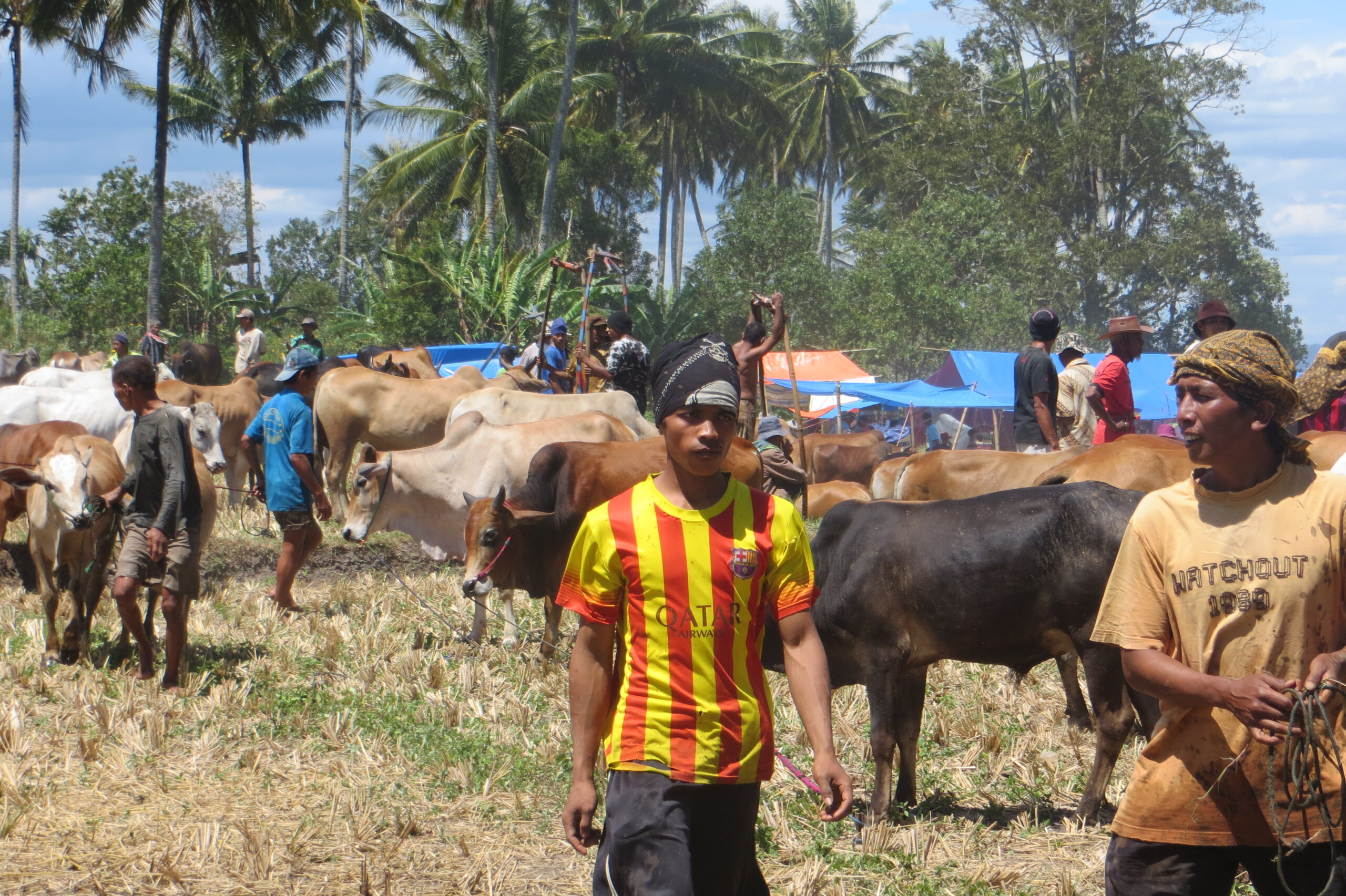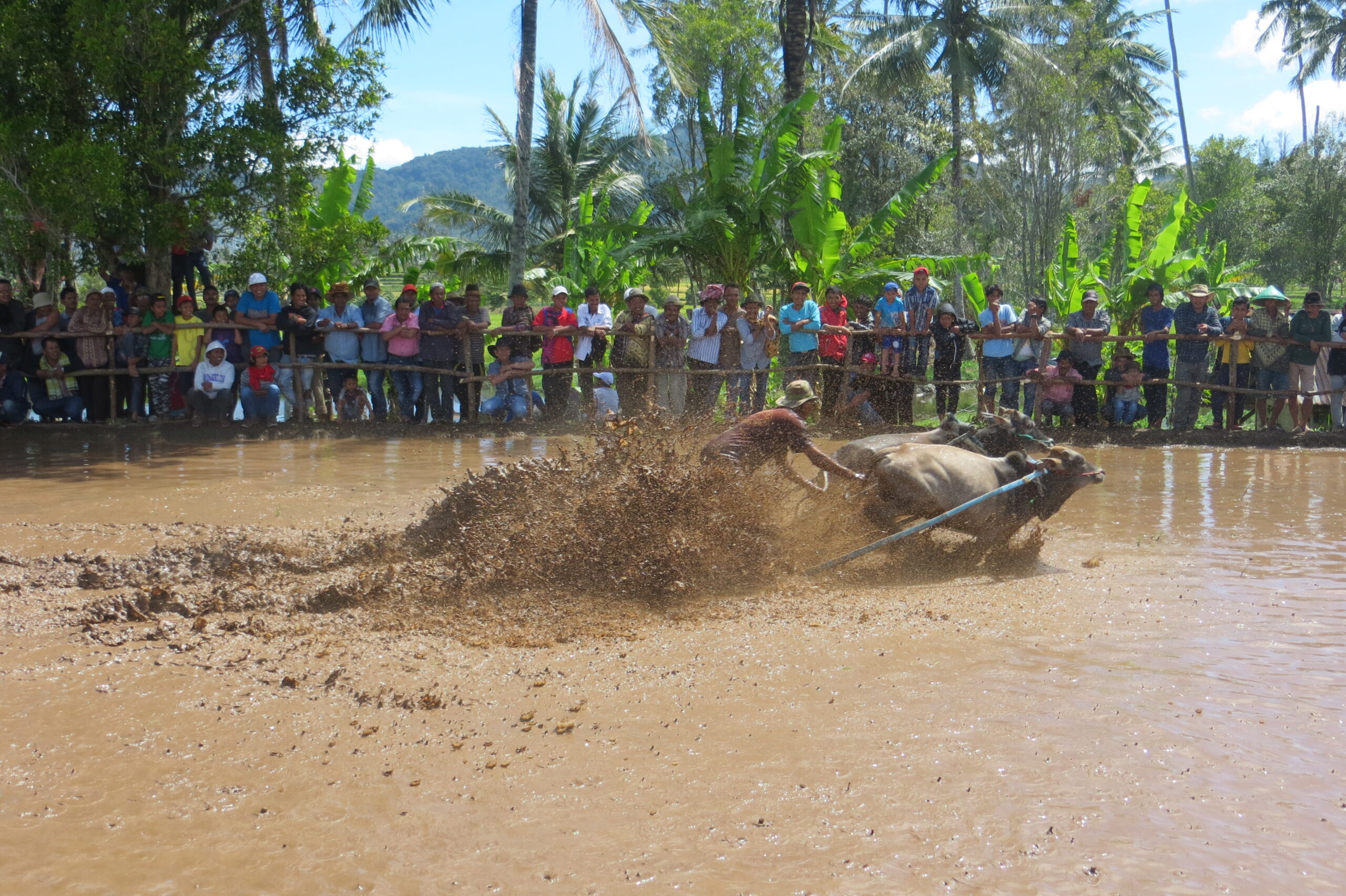 1day
1,2,3,4 persons
Hotel to Hotel
Rent a car
our driver/guide drives you there
Departure 7am
Lunch included
850.000IDR
Minangkabau People or also known as Minang are an Austronesian Ethnic group native to a mountainous area in the province of West Sumatra, located around three mountains, Mount Marapi, Mount Singgalang and Mount Sago.
This area formed a kingdom known from at least the 7th century, it is probable that wet rice cultivation evolved in these highlands long before it appeared in other parts of Sumatra.
What is cultural immersion? Actively integrating into an unfamiliar community, interacting with local people, and seeking to understand the way others live in that community by being there and engaging in daily life activities…
Cultural immersion is when you spend the whole day at one of these Minangkabau meetings!
They don't occur all year round, we are aware for you, ask us!