Action and natural wonders! Let's hike to the summit of the highest active volcano in Indonesia! There are beautiful lakes around and local culture is 100% alive there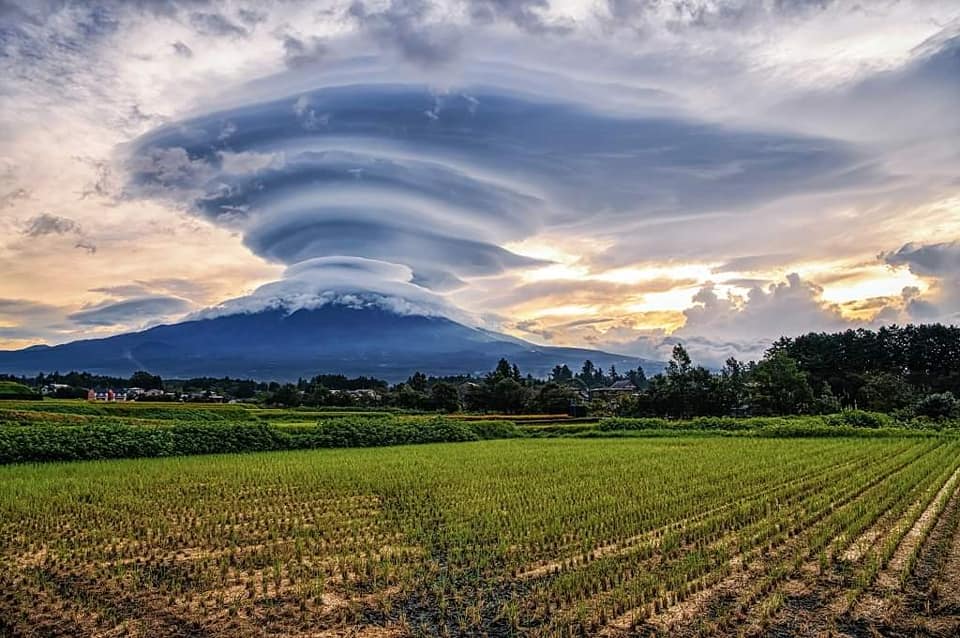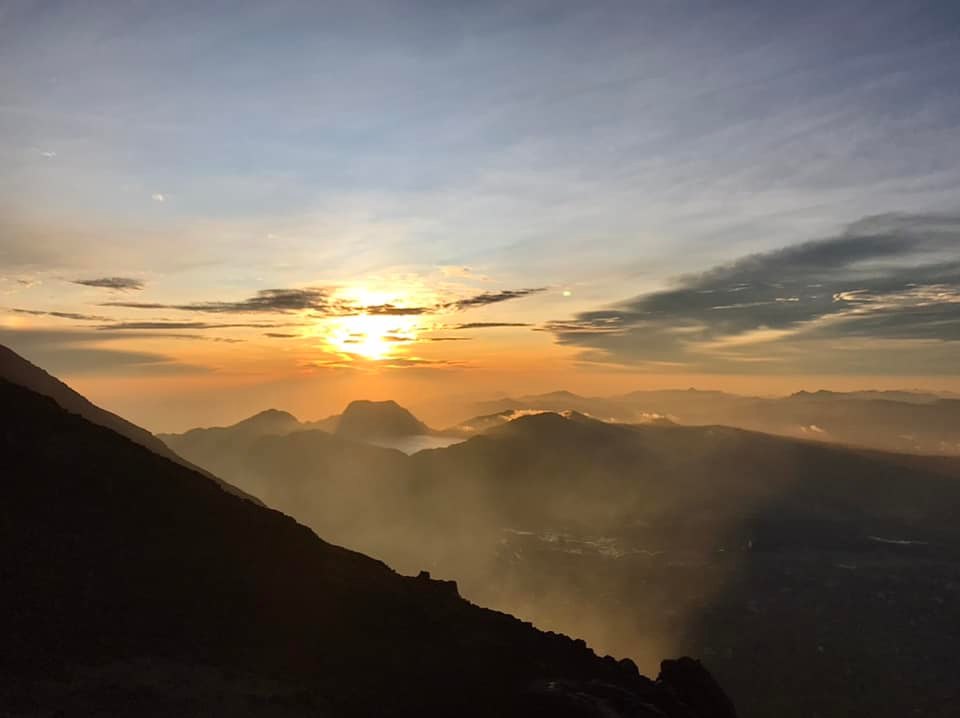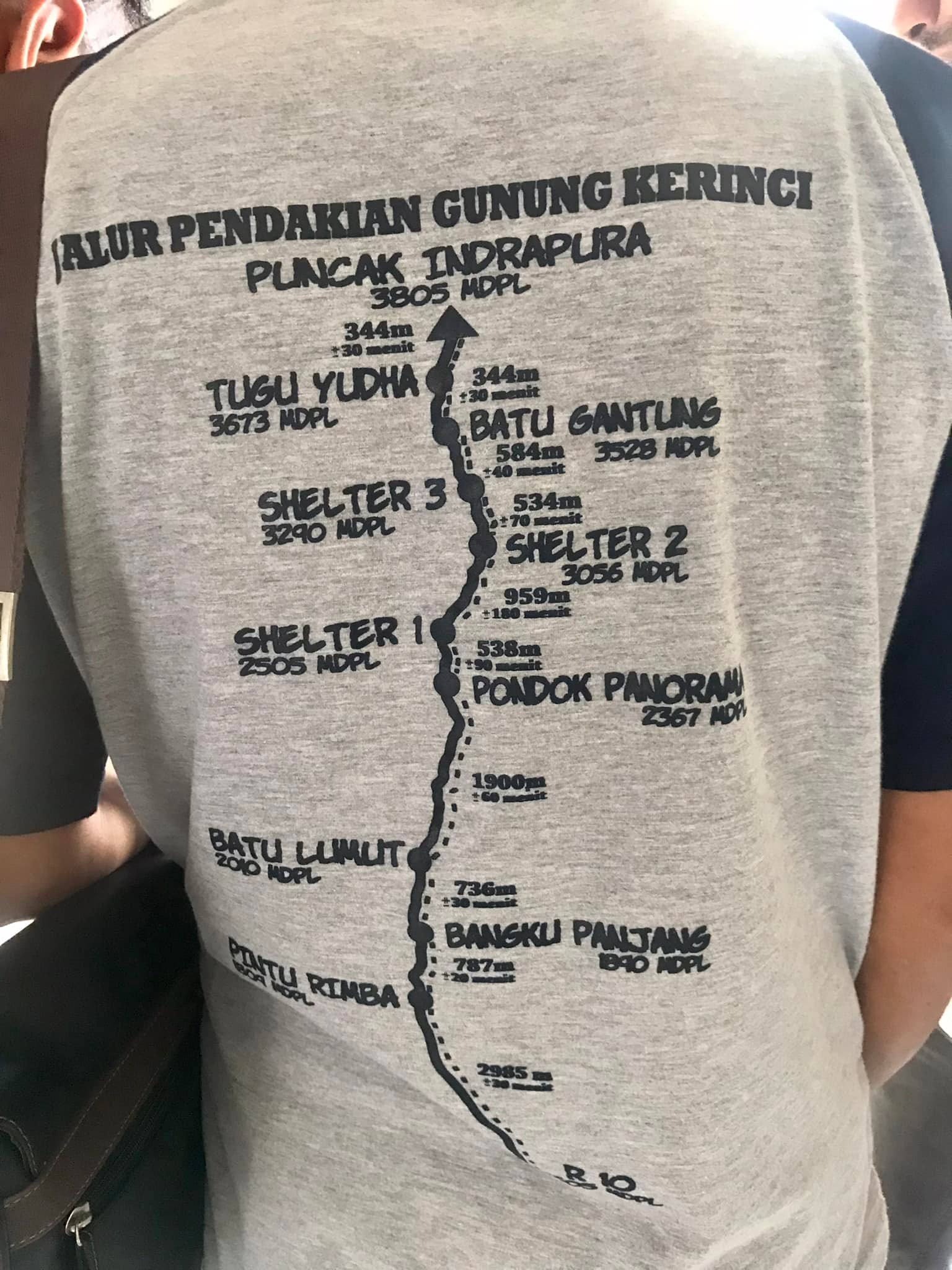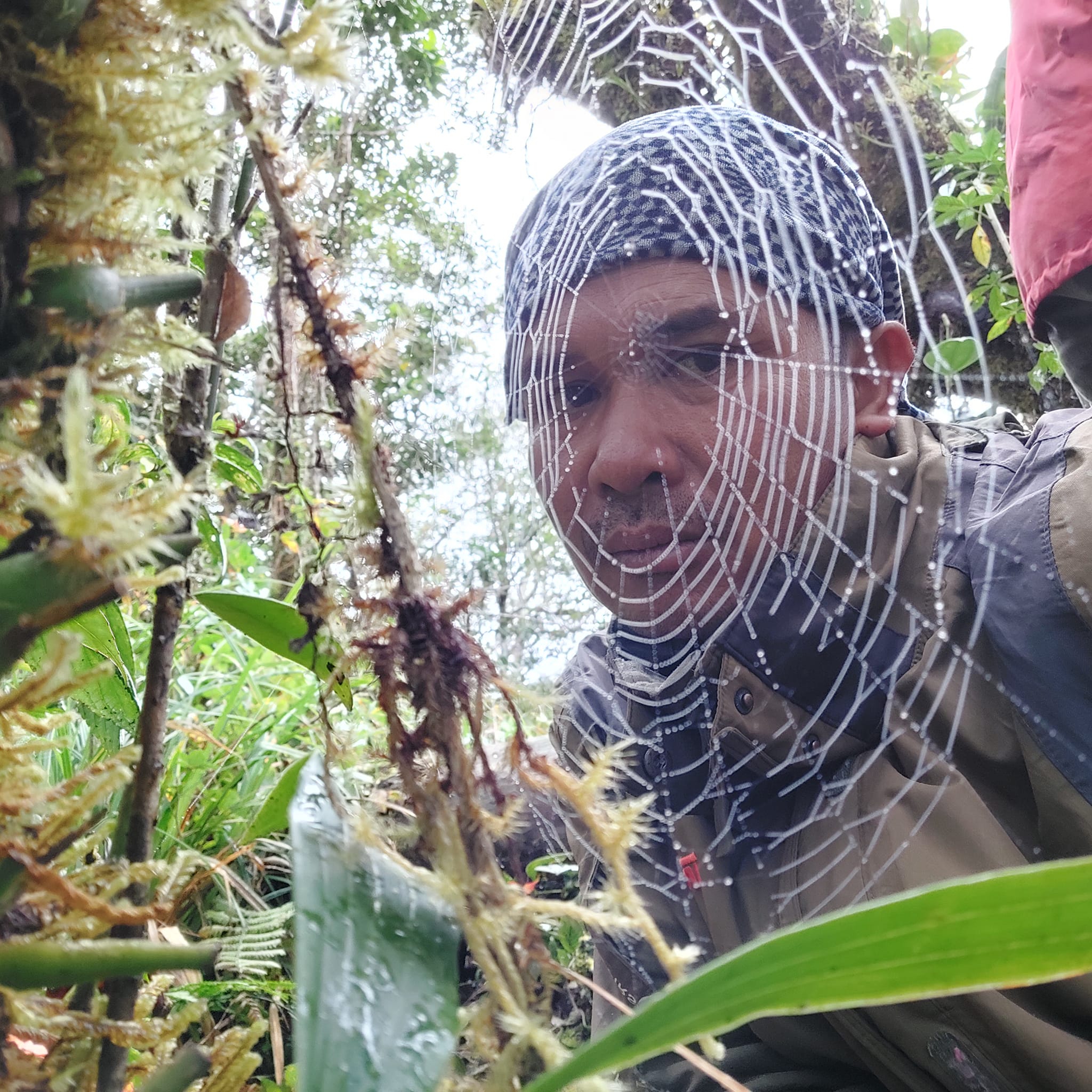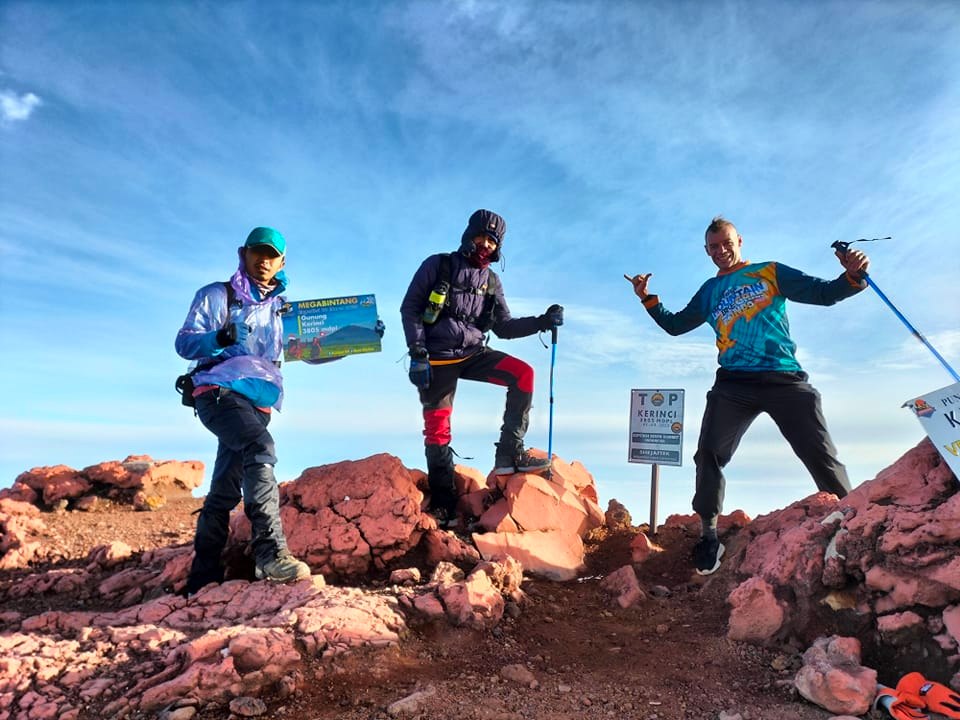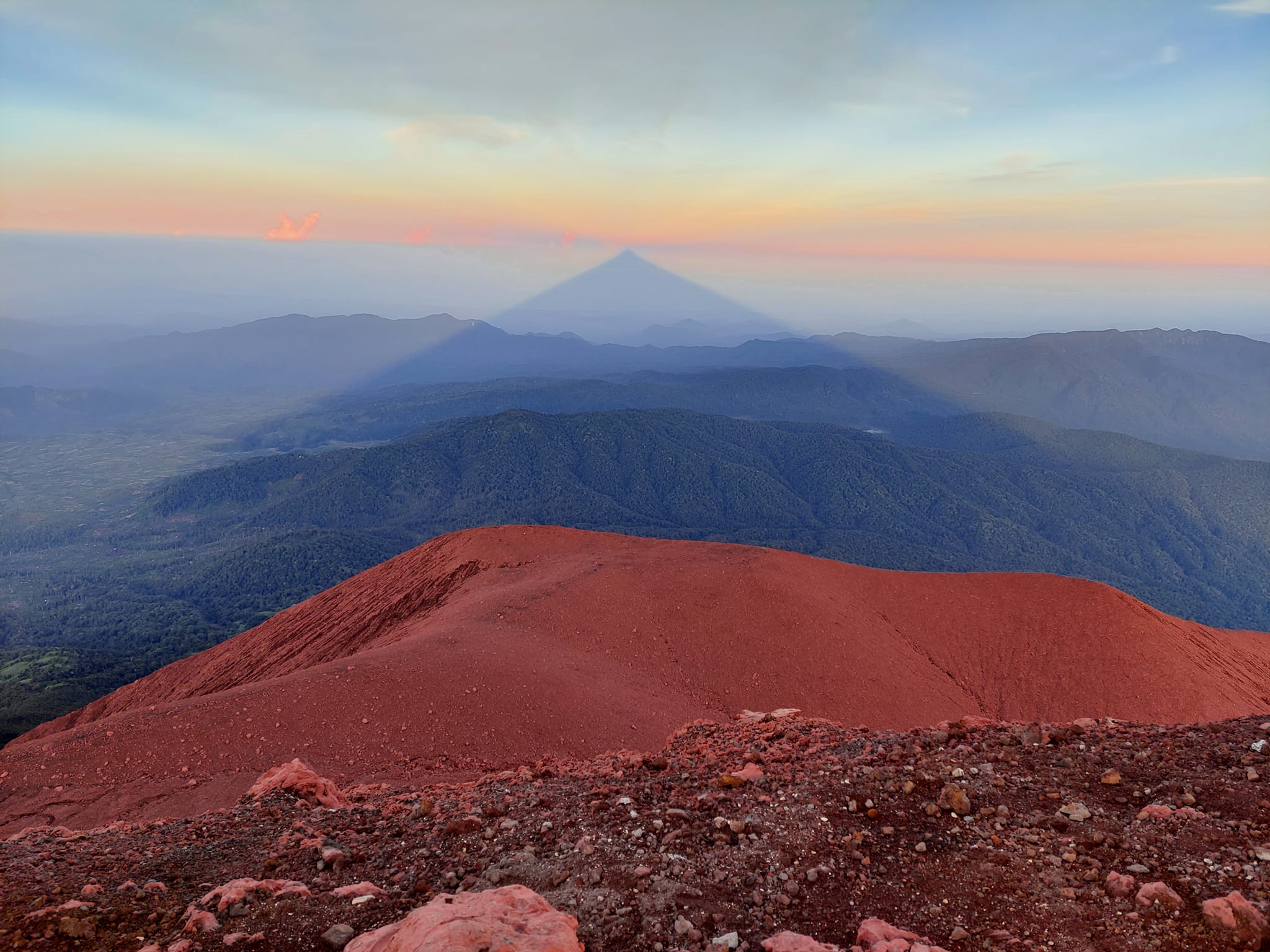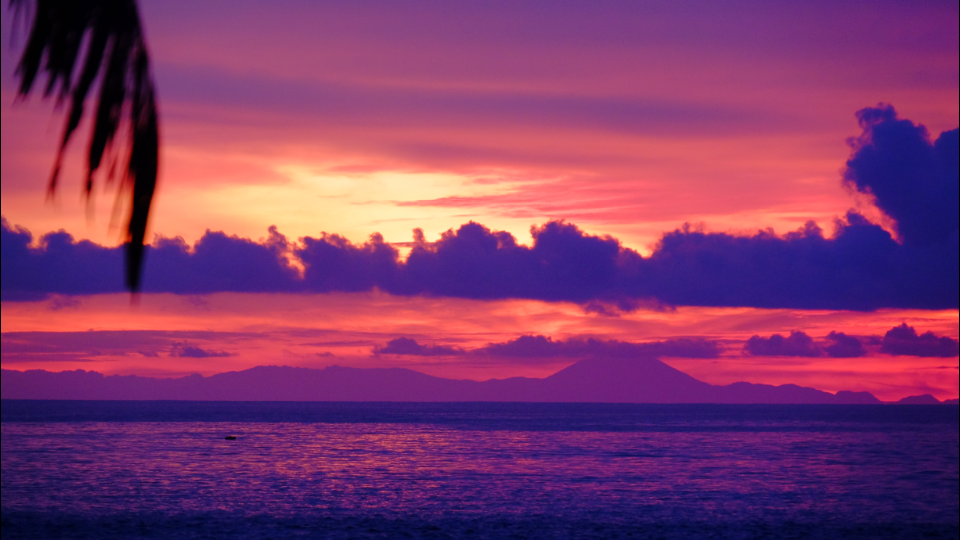 1person
6 days 5nights
2days hiking up and down
2days hiking to waterfalls and lakes
2days traveling by local taxi
Hotel to Hotel
Departure 9/10am
Back 6/7pm
4.200.000IDR *
Day 1
Air Manis Hillside Retreat to Kersik Tuo Village
This is an 8h drive on the Trans-Sumatran Highway passing through Bung Hatta National Forest and small cinnamon and fruit plantations, you will be accommodated at our friend's Guests House.
Day 02
Kersik Tuo Village to Base Camp
After breakfast, we drop you at the starting point Altitude 1.600m. Shelter 1, trekking 8 hours to shelter 2 Altitude 3005m, let's have lunch and rest, our porter team sets up the tents, we will hike for the summit early morning tomorrow morning.
Day 03
Base Camp Summit back to Guests House
Wakeup call is at 4am, after one light breakfast you will start climbing to the summit of Mount Kerinci 3,805m, time to enjoy an unforgettable sunrise! By 8am you will be back at shelter 2, time for one real breakfast, you will then walk for 5hours down to shelter 1.
Day 04
Guest House to Gunung Tujuh Lake back to Guest House
Gunung Tujuh Lake 6,600′ is the highest freshwater lake in Southeast Asia, it is also one of the best locations for birding in Sumatra, spotting on the way the Fire-tufted barbet, a monotypic genus typically confined to the upland forest of Peninsular Malaysia and Sumatra but delightfully common on Tujuh and Gunung Kerinci, let's have lunch on the lake beach.
Day 5
Boating and riding to Rawa Bento water fall and local farms
After breakfast lets walk down to the front yard Batang Sangir river and enjoy one boat ride down the river for an hour, watching birds, monkey, wild buffaloes and some reptiles on the way. Let's have lunch back at the Guest House and let;s ride some mountain bikes to Telun Berasp waterfall and visit potatoes and strawberries farms and of course coffee plantations.
Day 6
Back to Air Manis Hillside Retreat
* Include breakfasts, lunches and dinners, accommodation, local Transportation & pick up services , climbing permits, entry fees, English speaking guide & mountain porter team, tents, mattresses, cooking gears, standard quality sleeping bag, fruits after lunch.